Divine Féminine
05 December 2020 - 24 January 2021
Portugal
For the 10th anniversary of the Martinhal Luxury Family Hotels, Krystel Ann Art
is curating an art exhibition of Portuguese and international artists. Set in the
beautiful hunting Lodge of King Dom Carlos I in Quinta da Marinha, "DIVINE
FÉMININE" presents the works of artists whose practices have been influenced
by the feminine energy.
In many cultures feminine energy is considered as a powerful healing vibration
and is associated with empathy, beauty and fertility. The sixteen artists
presented in the exhibition have created aesthetics and narratives in relation
to one of the facets of femininity. Through portraits, sculptures and abstract
works they transcend the identity of their muses into mysterious, beautiful and
fearless women. The feminine vibration is a sacred forces inherent in nature,
creating the extraordinary capacity of living things to rebirth and to rise from
aches.
DIVINE FEMININE, is a gateway to an artistic vision of our society where love,
compassion, empathy and resilience are needed more than ever. A new world
is to be thought of, where each human being will be accepted regardless of her
gender.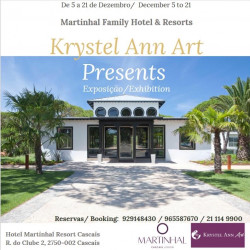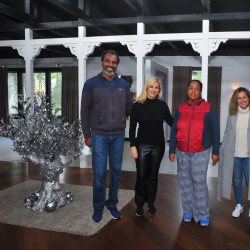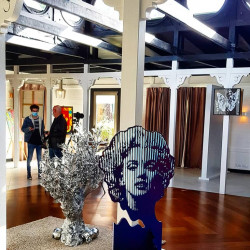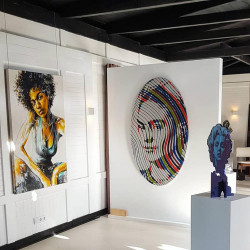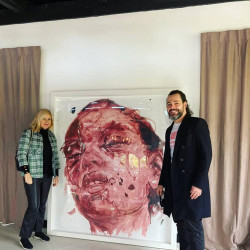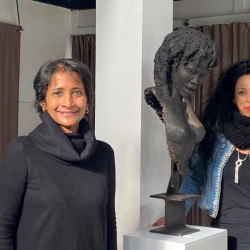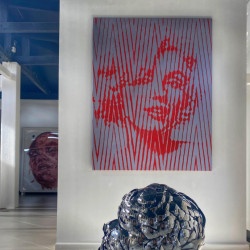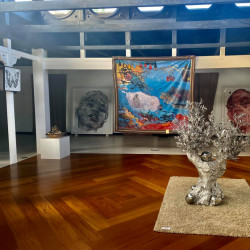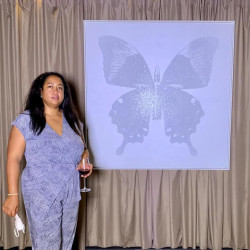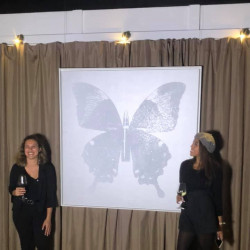 ---
Other projects