The Gallery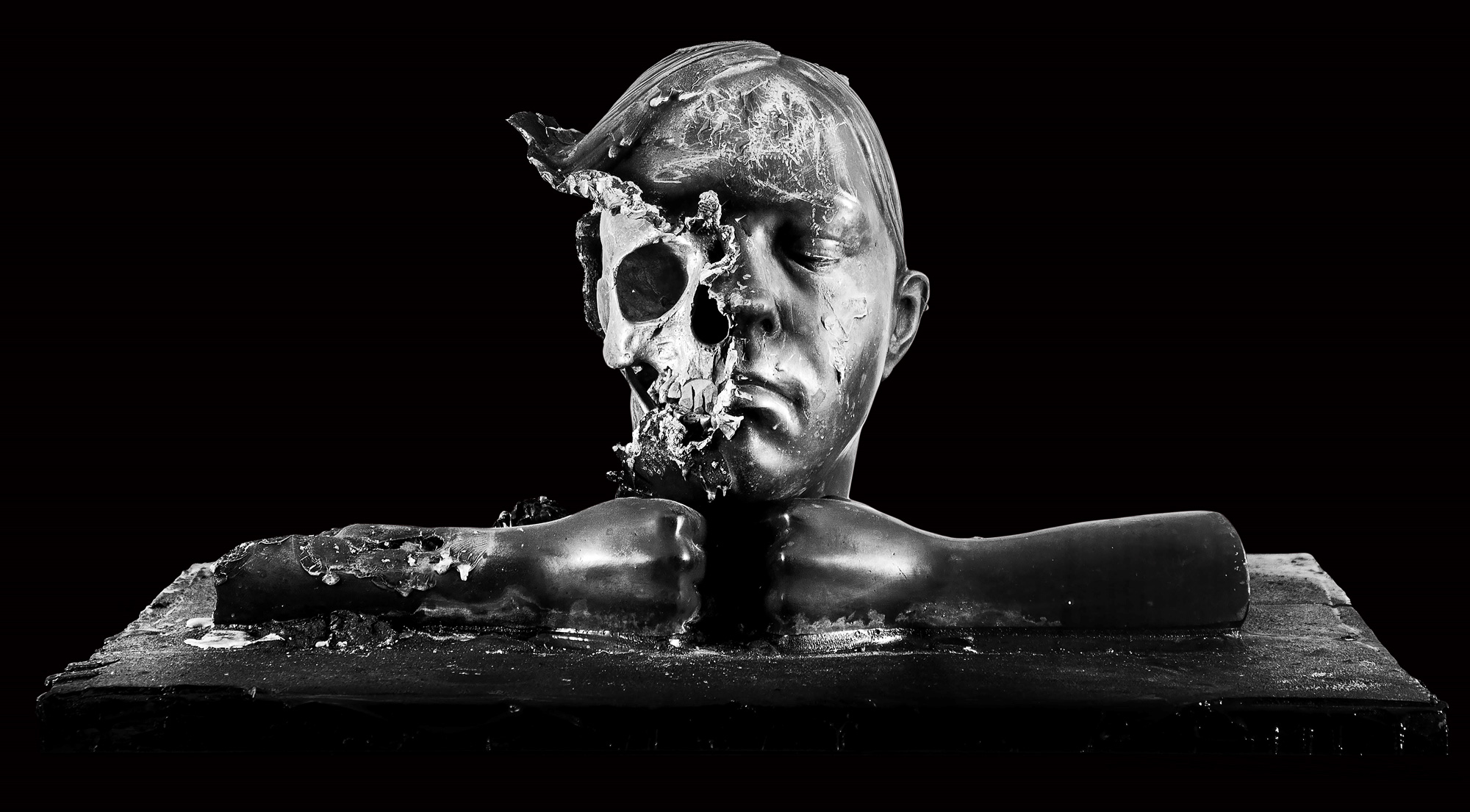 Krystel Ann Art is a contemporary art gallery and agency founded in 2016 by two collectors from Guadeloupe (island of the French Antilles), Olivier Tharsis and Chrystelle Merabli, specialized in the promotion of Caribbean Art. The agency also works with renowned contemporary artists such as Philippe Pasqua.
Krystel Ann Art develops its own projects basing its artistic selection on a demand for singularity: Olivier and Chrystelle seek out difference in approach, originality in expression and sensitivity in aesthetics. Since its creation, the agency participated in international art fairs and organized exhibitions in several galleries around the world (France, Portugal, Angleterre, Russie, Suisse, Monaco).
On the other side, Krystel Ann Art works as a service provider for public institution, leading important artistic projects. In 2018, the agency has been selected by Essonne Department to organize "Allegoria", the Philippe Pasqua Retrospective at Domain of Chamarande. It also started to work for the Guadeloupe Region on "Éclats d'îles" project, a public initiative for the promotion of guadeloupean artists.
---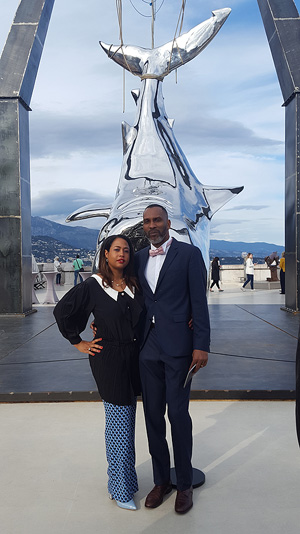 Olivier Tharsis created and managed Bik Kreyol in Guadeloupe: a unique cultural space with an ambitious program that brought together music, dance and theater in a single venue. This place occupied a central role in the social and artistic life of Guadeloupe.
Chrystelle Merabli established herself in finance and real estate via several companies in Europe, the Caribbean and the United States. Meanwhile, her passion for art led her to invest in a rich collection of contemporary designers, painters and sculptors.
---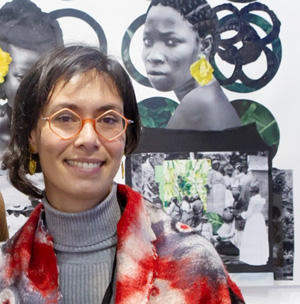 Maica Gugolati, anthropologist affiliated to INSTITUTE OF AFRICAN WORLDS, PARIS
documentary photography, outdoor light.
visual anthropology, video and photo.
curatorial postcolonial decolonial contemporary art
performance studies and anthropology
Co-founder Fragile Matters Collective
Co-Editor Decolonial Dialogues
Anthropology of art and art curator for the gallery and its exhibition at Akaa Paris, France. Art fair specialized in African and diaspora artists. In collaboration with Giana DE DIER from Panama and Leticia Barreto from Brazil
---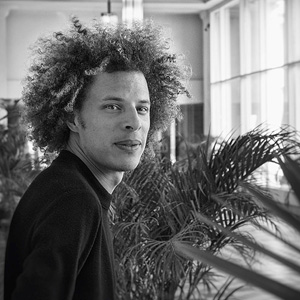 Originally from the French Caribbean island Guadeloupe from his mum, born in Bourgogne in France and Lille by adoption, Didier Boudet has always been passionate about arts, music and literature, programmer in the "Jazz en Nord" festival (Hauts-de-France), independent journalist and radio host , he devotes lectures to Afro-American and Caribbean culture in which he likes to evoke the creators who marked their time, from Miles Davis to James Baldwin via Aimé Césaire, and the founding movements of Afro-Cuban jazz, of the Harlem Renaissance or the new London scene. Defending the idea of an art that makes sense and reflects the complexity of our society, he has at heart, through his articles and his interventions, to promote and highlight the rising values of contemporary artistic creation, all disciplines combined provided that authenticity is at the center of the aesthetic process. He notably participated as a speaker in the Power to the people photos exhibition by Stephen Shames at the "Maison folie" in Lille in 2018.
Warning: The content of this web site is copyrighted. Any reproduction is strictly forbidden.