Artworks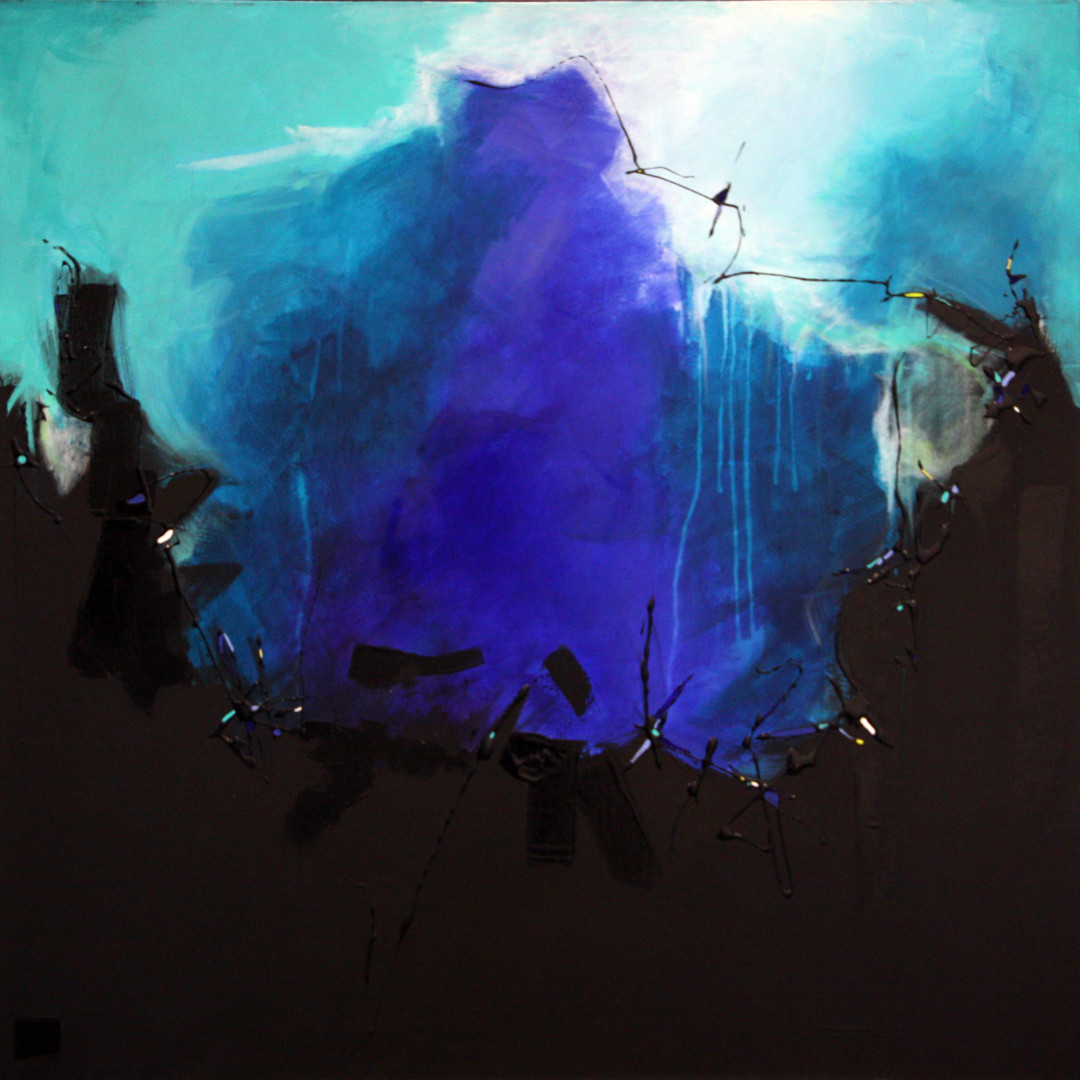 "Karata 10" - Acrylic on canvas - 80X80 cm - 2014
PRICE UPON REQUEST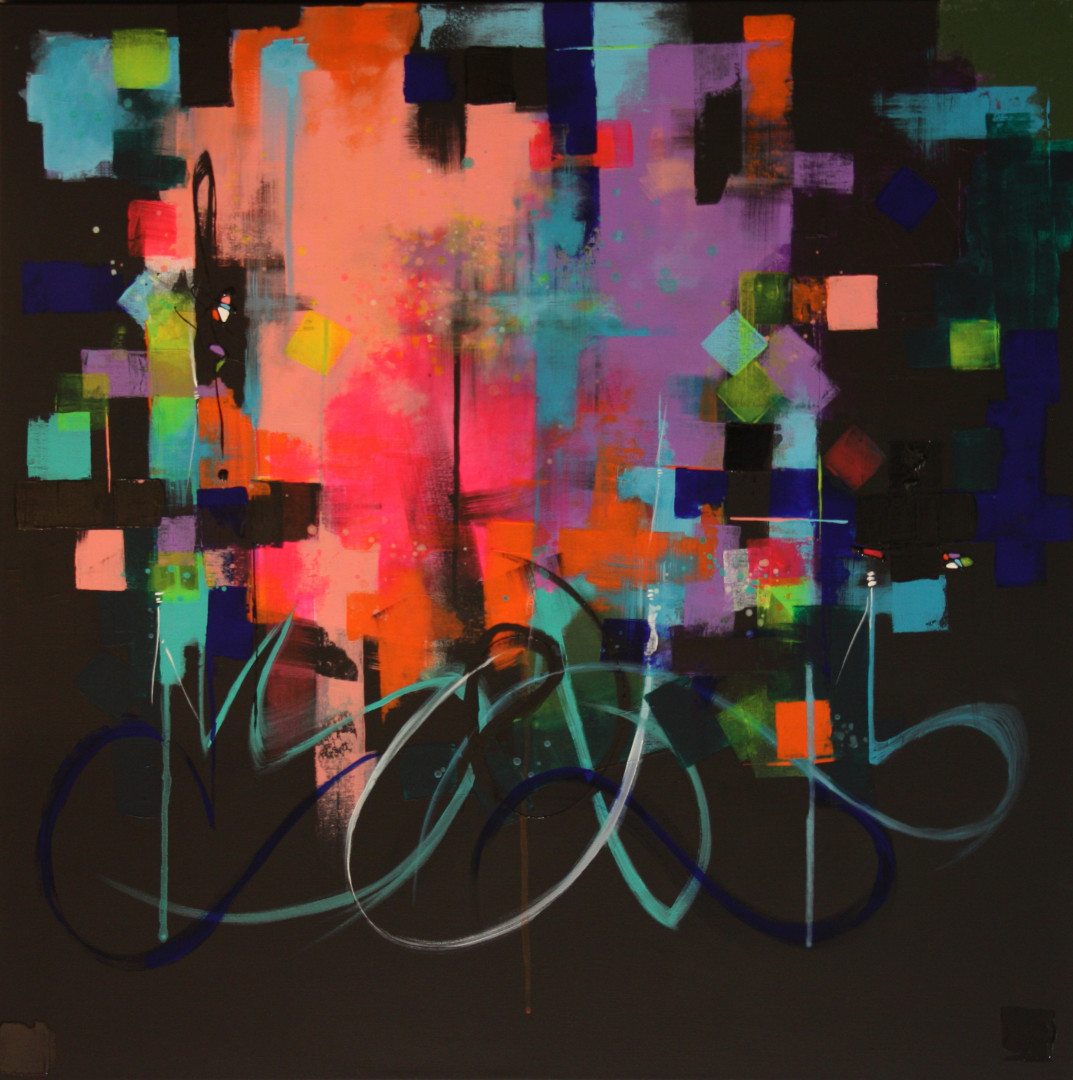 "Dédouizm 3" - Acrylic on canvas - 80X80 cm - 2018
PRICE UPON REQUEST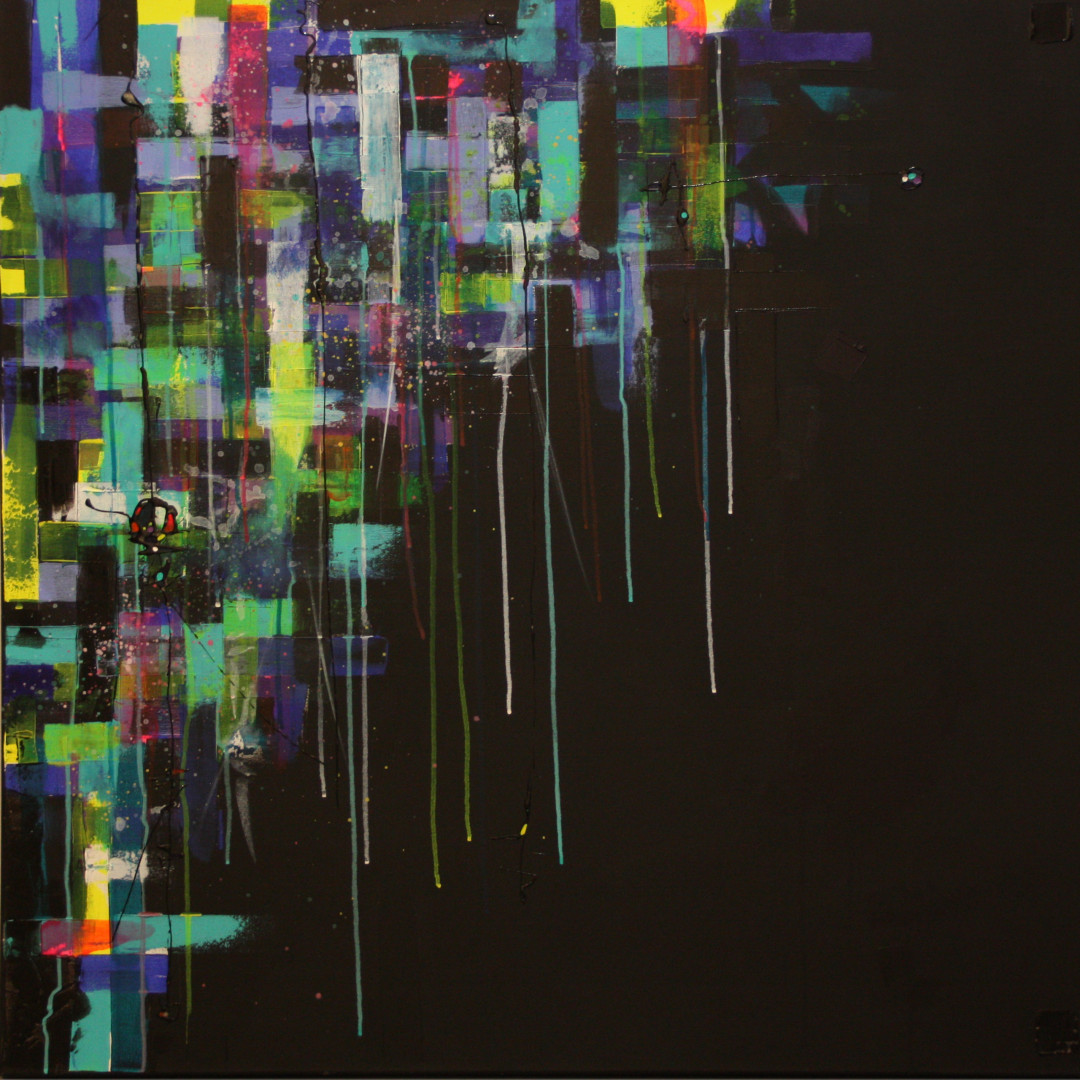 "Dédouizm 2" - Acrylic on canvas - 100X100 cm - 2018
PRICE UPON REQUEST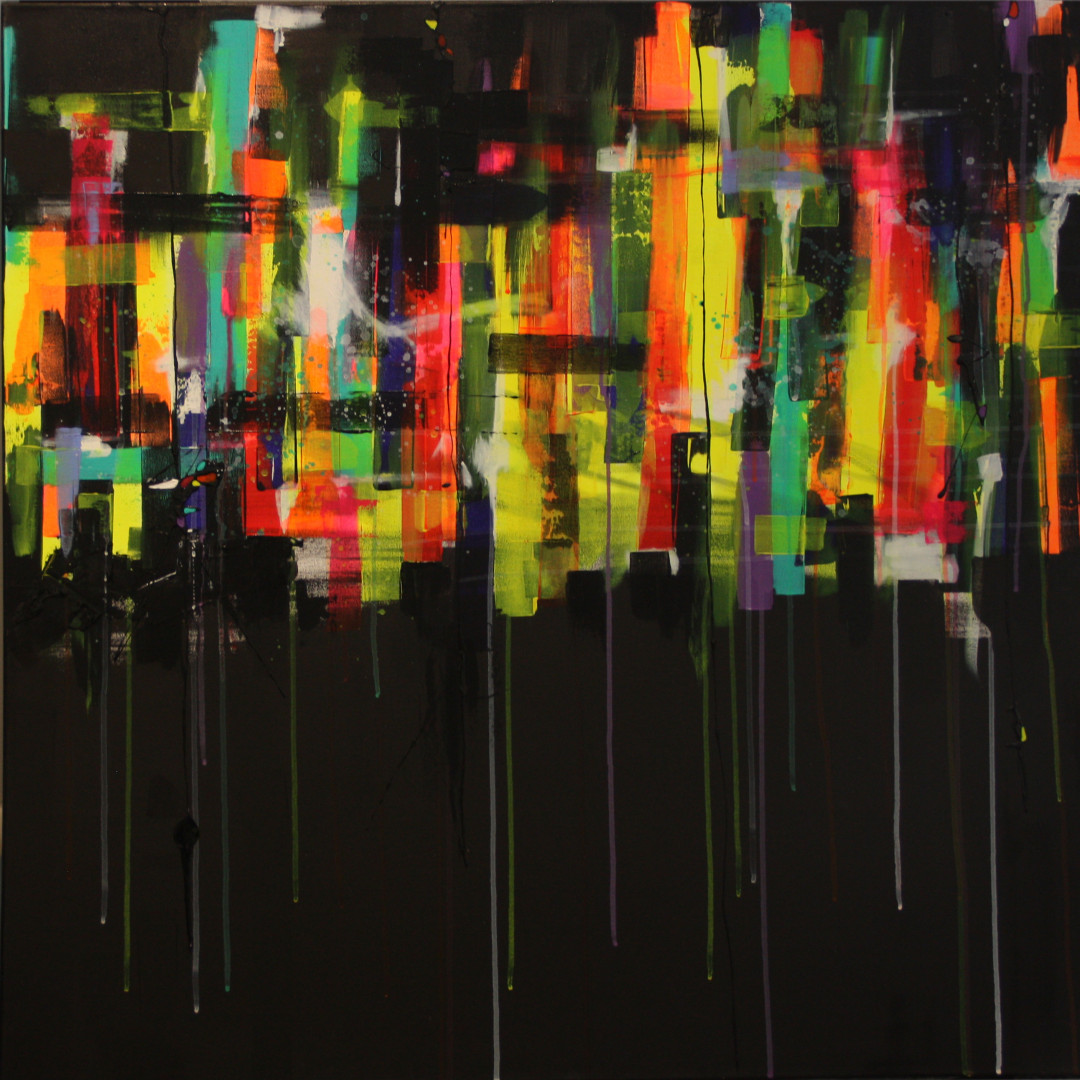 "Dédouizm 1" - Acrylic on canvas - 100X100 cm - 2017
PRICE UPON REQUEST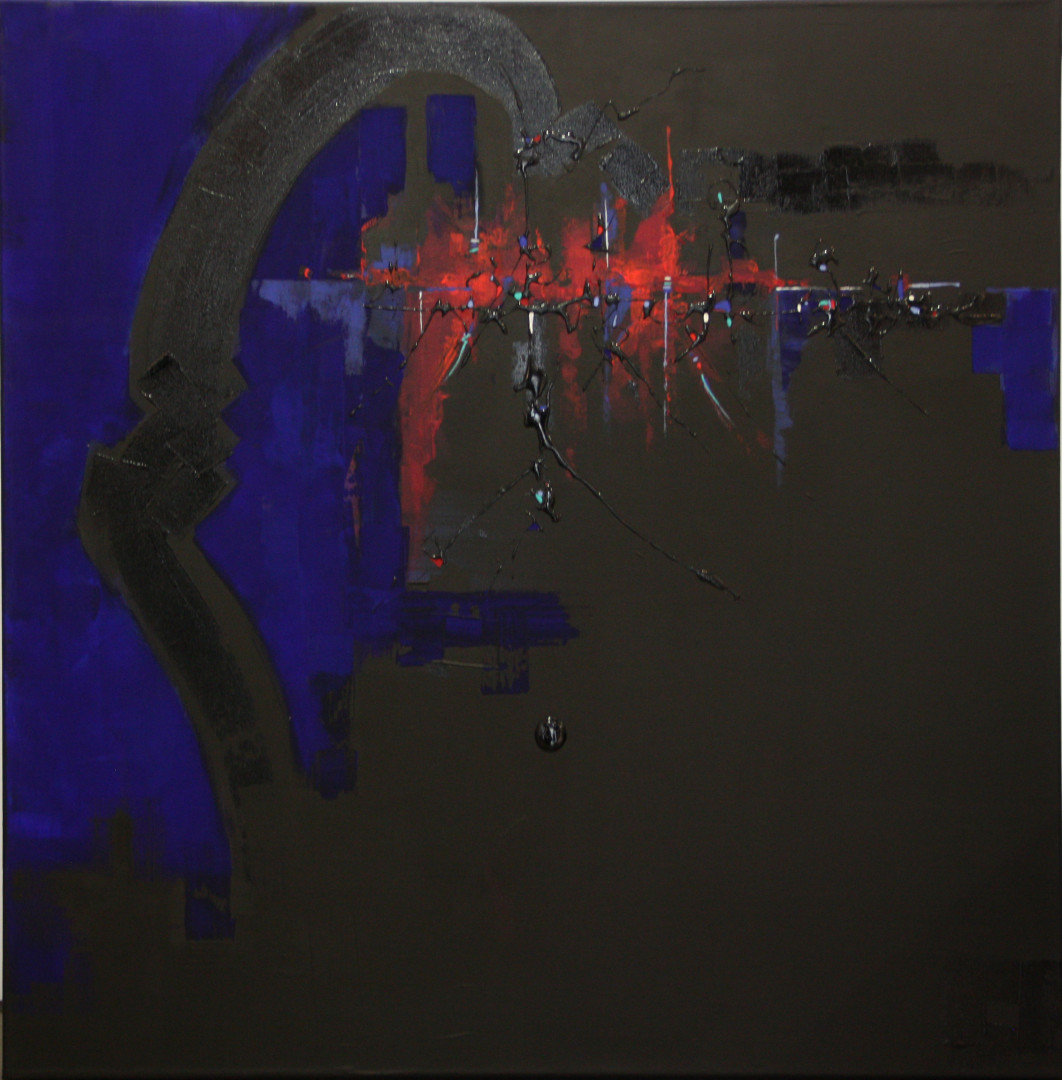 "Karata 9" - Acrylic on canvas - 80X80 cm - 2014
PRICE UPON REQUEST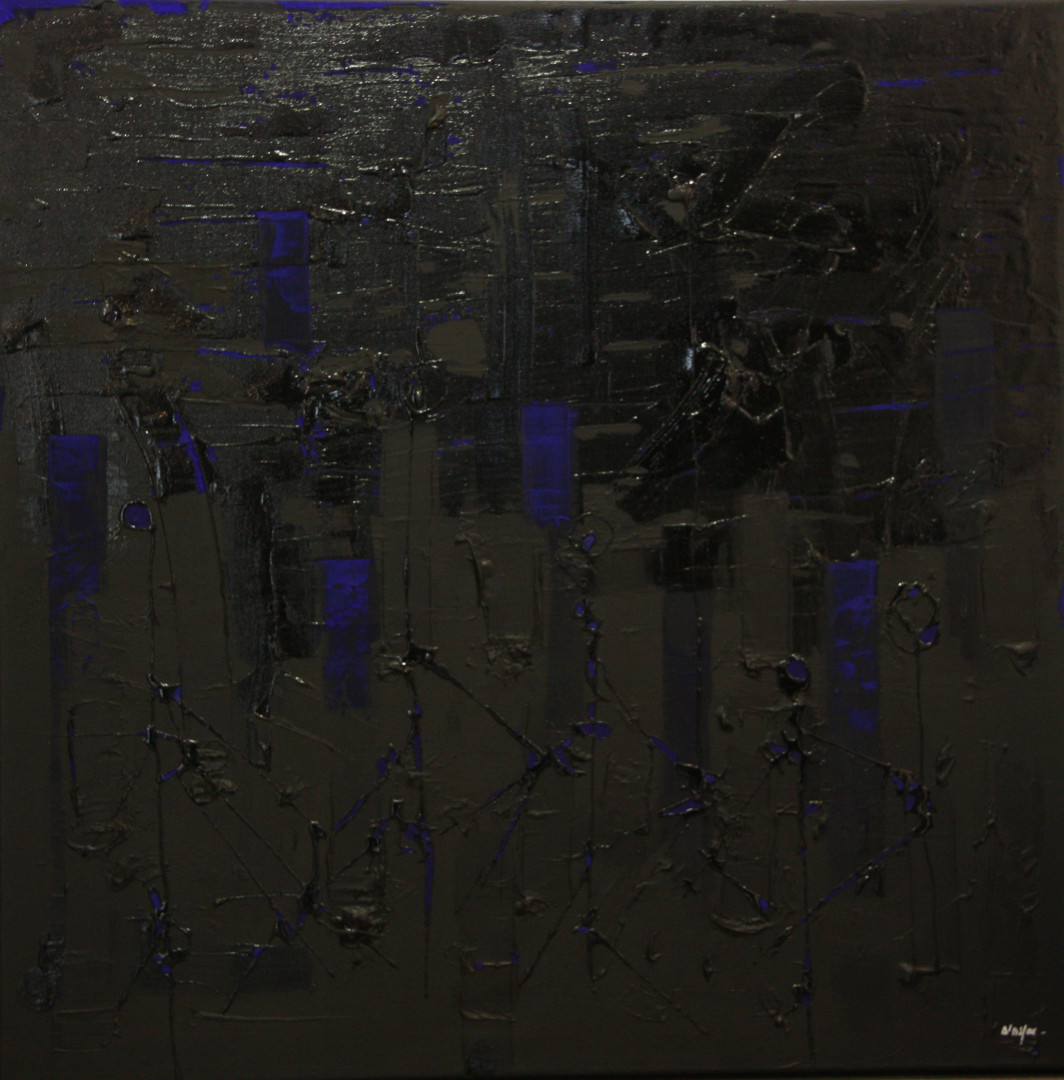 "Karata 5 (Gwo Siwo)" - Acrylic on canvas - 80X80 cm - 2014
PRICE UPON REQUEST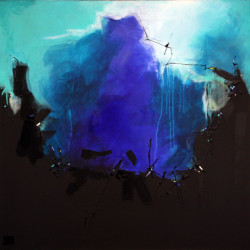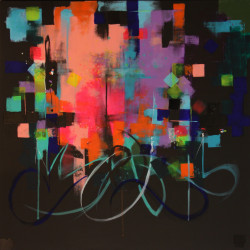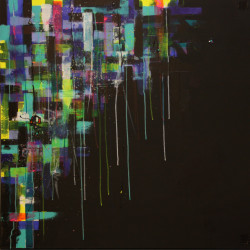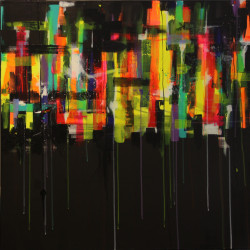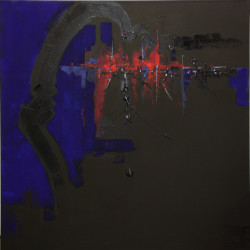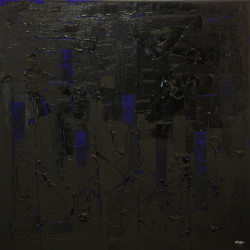 Biography
In April 2010, Anais Verspan unveiled all the aspects of her creativity to the general public and launched her first solo exhibition BIGIDIPLAKATA in the Imagin'Art gallery in Sainte-Rose, Guadeloupe.
Actually Anais studied art at IRAVM ( the Regional Visual Arts Institute in Martinique) for 3 years. Since then, she has elaborated, tested and managed to find the alchemy for a singular signing. She participated in many contemporary exhibitions and cultural events in Paris and Guadeloupe : GMAC (The Market for Contemporary Art in Bastille), Art Shopping, Mawonaj, l'Art Abordable, Place aux Artistes, Portes Ouvertes d'Ateliers d'Artistes...
2014 was the year that confirmed her as a Guadeloupean artist in the the world of art : in May, Guadeloupean visual artist Joel Nankin invited her to Grenn'Sel collective exhibition, in June, she was selected to paint on an upright piano that was exposed on the terrace of Galeries Lafayette in Paris, in October, she was the godmother of START, a cultural event organised by the Conseil Départemental of Guadeloupe. Since november 2015, one of the masterpiece of the collection KARATA, "On dézòd ka mèt on lòd", is a part of patrimony of "Fond d'Art Contemporain" at Conseil General of Guadeloupe.
Her challenge consists in conceptualizing the elements of a rhizomic thought the stature of the Guadeloupean being, its culture, the Gwo Ka* and Màs a senjan* spirituality as the essence of an universal art.
*Gwo Ka : name given to the drum and its rythm in Guadeloupe
*Màs a senjan : one of the rythms of Carnival in Guadeloupe
Exhibitions
SOLO EXHIBITIONS
Carte blanche AN VII "Et si l'espace muséal était une Kaz", Musée Schoelcher - Guadeloupe, Janvier 2018
"ART3F", Parc des Expositions - Bruxelles, Octobre 2016
"KARATA", Fort-Fleur d'Épée - Guadeloupe, Novembre 2014
GROUP EXHIBITIONS
"Éclats d'îles Vol.1", Galerie A2Z - Paris, Mai 2018
"Ombre et lumière", Maison de Simone et André Schwarz-Bart - Guadeloupe, Janvier 2018
"Cartographie de la jeune création en Guadeloupe", Pavillon de la ville - Pointe-à-Pitre, Guadeloupe, Octobre 2017
Website