Artworks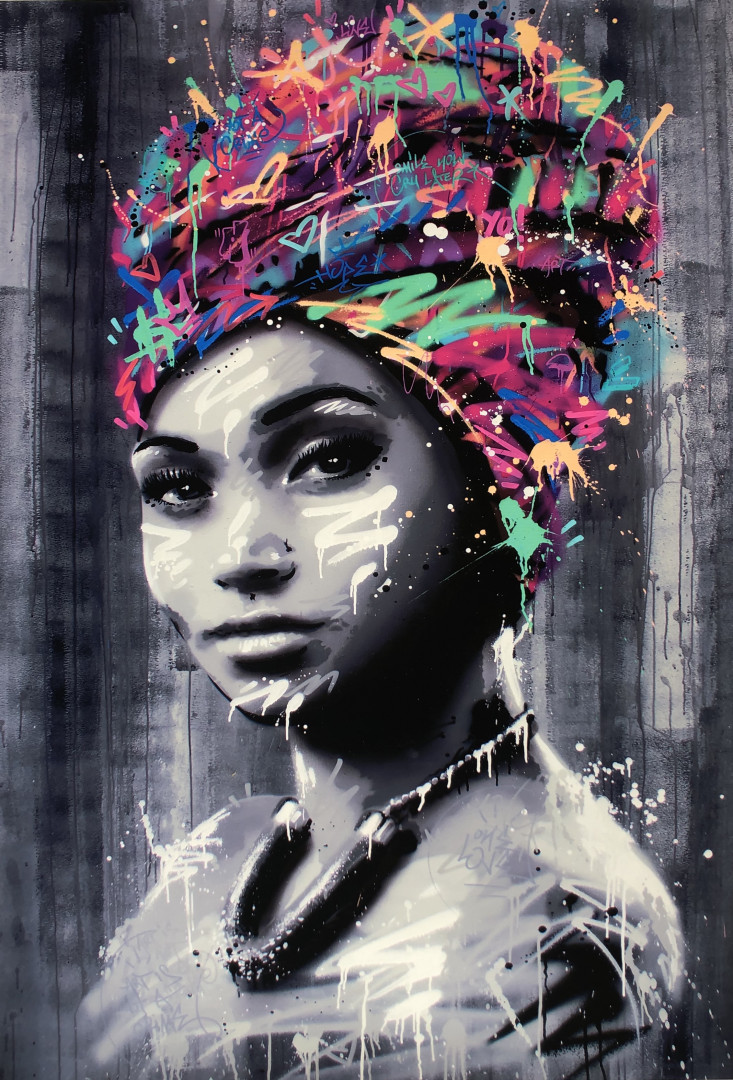 Kingston
Tirage 22/30 sur papier canson 310gr-2018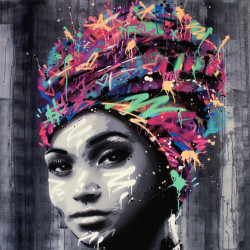 Biography
Seaty is an artist born in 1983, originally from the south of France.
From the Toulon graffiti scene of the early 2000s, he began his first tags in the street and appropriated the walls from an early age, where he produced his first "wild creations".
Exhibitions
In 2012, he decided to live from his passion and devoted himself entirely to his art. Over time, multiplying the exhibitions, he knew how to develop his own style, his painting reveals an asserted style, posed on different supports, has no area of predilection. Inspired by his emotions and his experiences, Seaty wants to share with the general public his vision of urban art, which is very rich. From urban culture, where he draws his inspiration, his paintings reveal a painting full of emotions without any limit. Today, after more than 15 years of artistic career and practice of Street Art, he continues to represent his movement with so much passion and audacity.