Artworks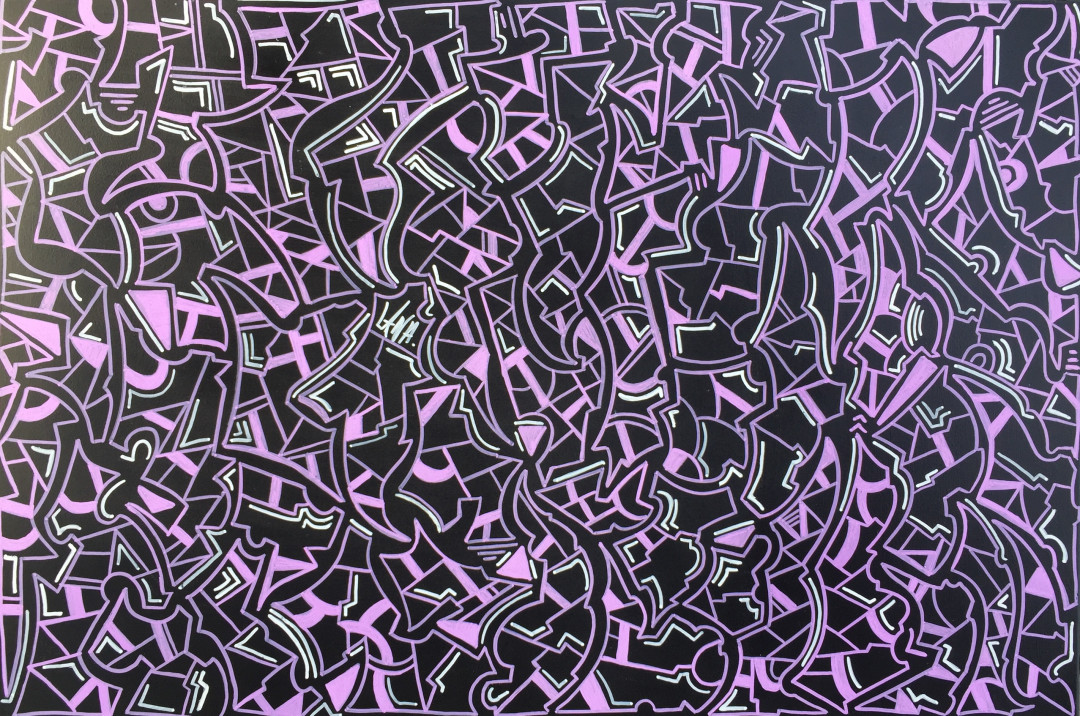 The violet
70 x 50 cm
acrylic on métal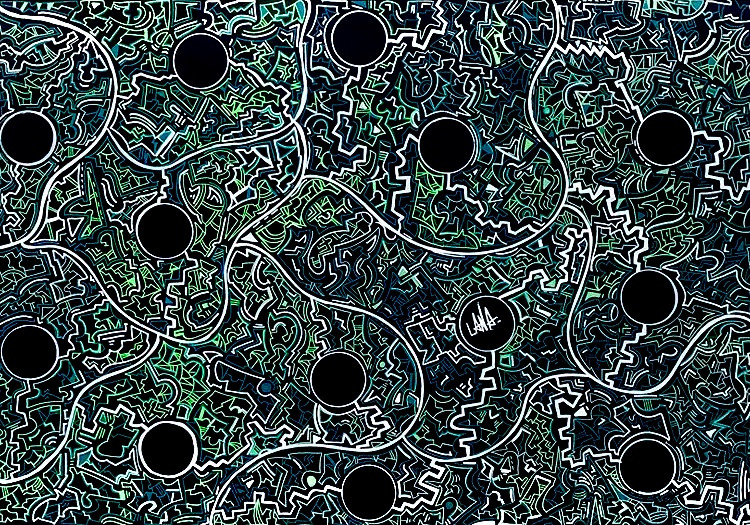 Hypnotic
100 x 50 cm
acrylic on paper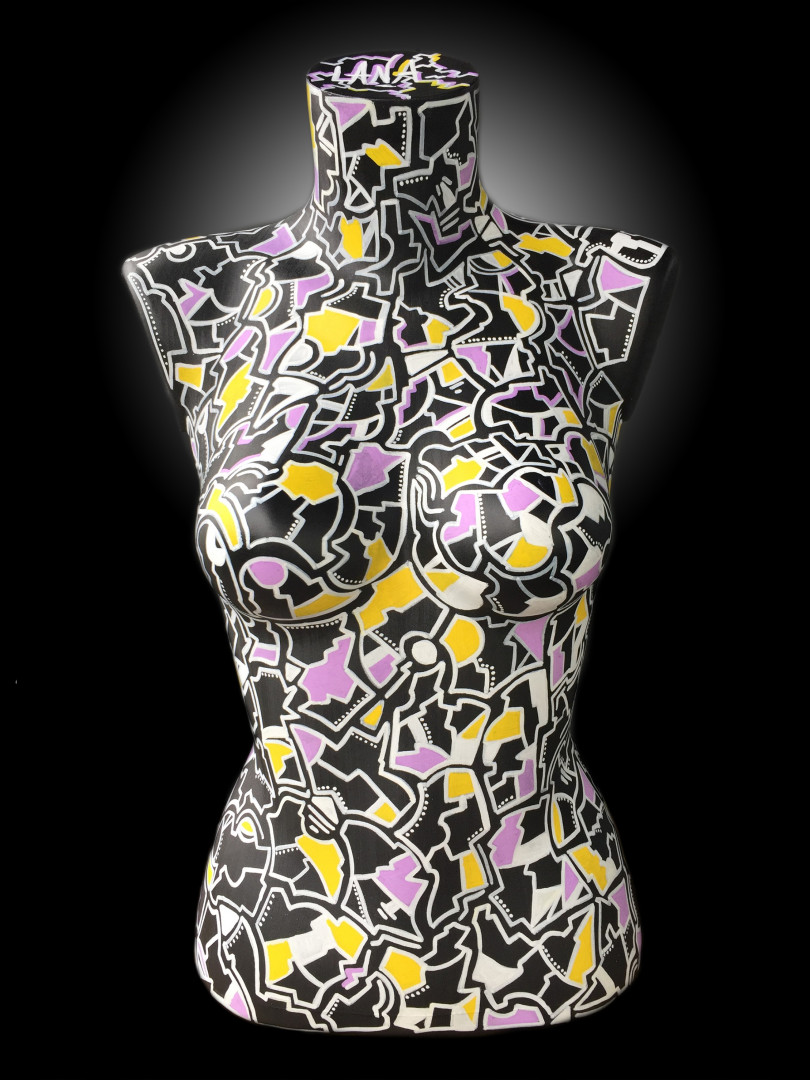 Woman
39 x 60 cm
polypropylène and acrylic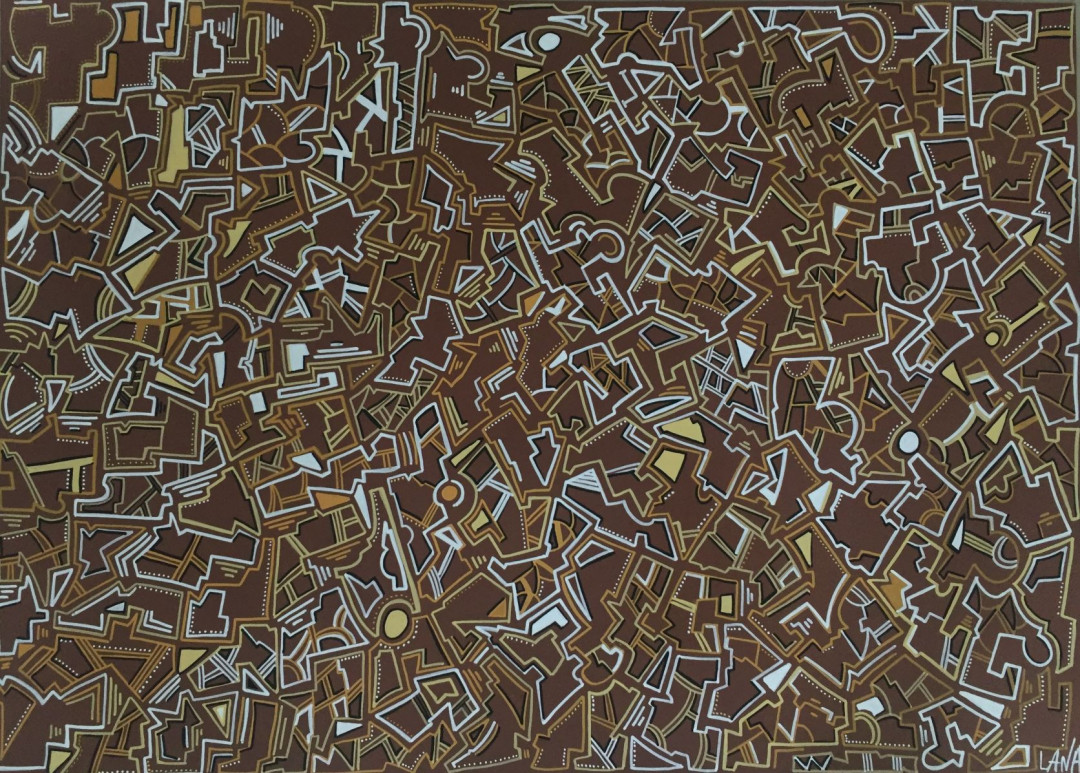 Brown
100x70 cm
acrylic on canvas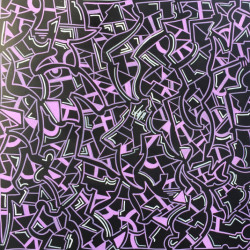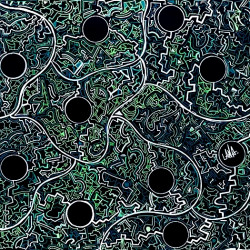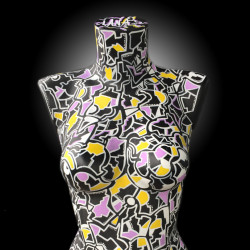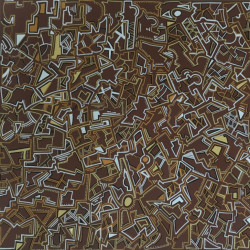 Biography
Lana Arma multidisciplinary artist, French from an Italian-Guadeloupe crossbreeding, Sensitive and
creative, she lets herself be permeated by her personal history and the many discoveries made
during travels.
She thus gives free rein to her art, which she defines as a crossbreeding, a communication bridge
between people and cultures.
When the support of its graphic design and its staging form a whole, harmony and strolling impose
themselves on us, blessed visitors to its world.
These essentially abstract works, sifted through the subjectivities of the gaze, then become
generators of emotions for those who lend themselves to strolling.
Monochrome, sparkling with colors or even playing with shadows and lights, shapes, lines, full and
thin, whether on canvases, objects, various materials or even human bodies, his expression is
intended to blend cultures and of practices.
A single objective yet defined his work: to build expressions that bear witness to life, from the simple
to tend towards the complex, from the puzzle piece to gradually describe the entire picture, from the
fleeting scene of a moment to describe the life, the single line to say what unites us all.
A little inspiration, constantly renewing, Lana paints while listening to her heart and wants each work
to be unique and original.
Exhibitions
2017 Exhibition at the Institut du mon arabe (France)
• 2017 Collaboration with a street art artist for a project on the theme of marriage (France)
• 2018 Customization of champagne bottles for individuals (France)
• 2018 Creation of frescoes for individuals (France)
• 2019 Collaboration with a photographer and a model for a Body painting project (France)
• 2019 Exhibition at the Sofitel Hôtel Ivoire for women entrepreneurs in collaboration with the AfDB (Banque
• African development - the World Bank and Ivanka Trump (Abidjan)
• 2019 Digital collective exhibition - digital art as part of Adicomdays 2019 (Abidjan)
• 2019 Individual exhibition at the Seen Hotel with live artistic performance (Abidjan)
• 2019 Performance for the Reveal of the new Toyota RAV4 CFAO group (Abidjan)
• 2019 Group exhibition as part of the Lily Women festival (Abidjan)
• 2019 Collective exhibition following a competition, at the La rotonde des arts gallery on the theme of Africa tomorrow "
• (Abidjan)
• 2019 Individual exhibition at ROOF - roof-top (Abidjan)
• 2019 Collaboration with the wine merchant Cavavin for customizations of champagne bottles (Abidjan)
• 2019 Group exhibition for the event "a canvas for the child" Hotel ivoire Sofitel - Pullman - Ibis - Casino Barrière
• 2020 stanley's auction (Belgium)
• 2020 Exhibition at the Wetsy art gallery (Belgium)
• 2020 Collaboration with arts2be leather goods brand (Belgium)