Artworks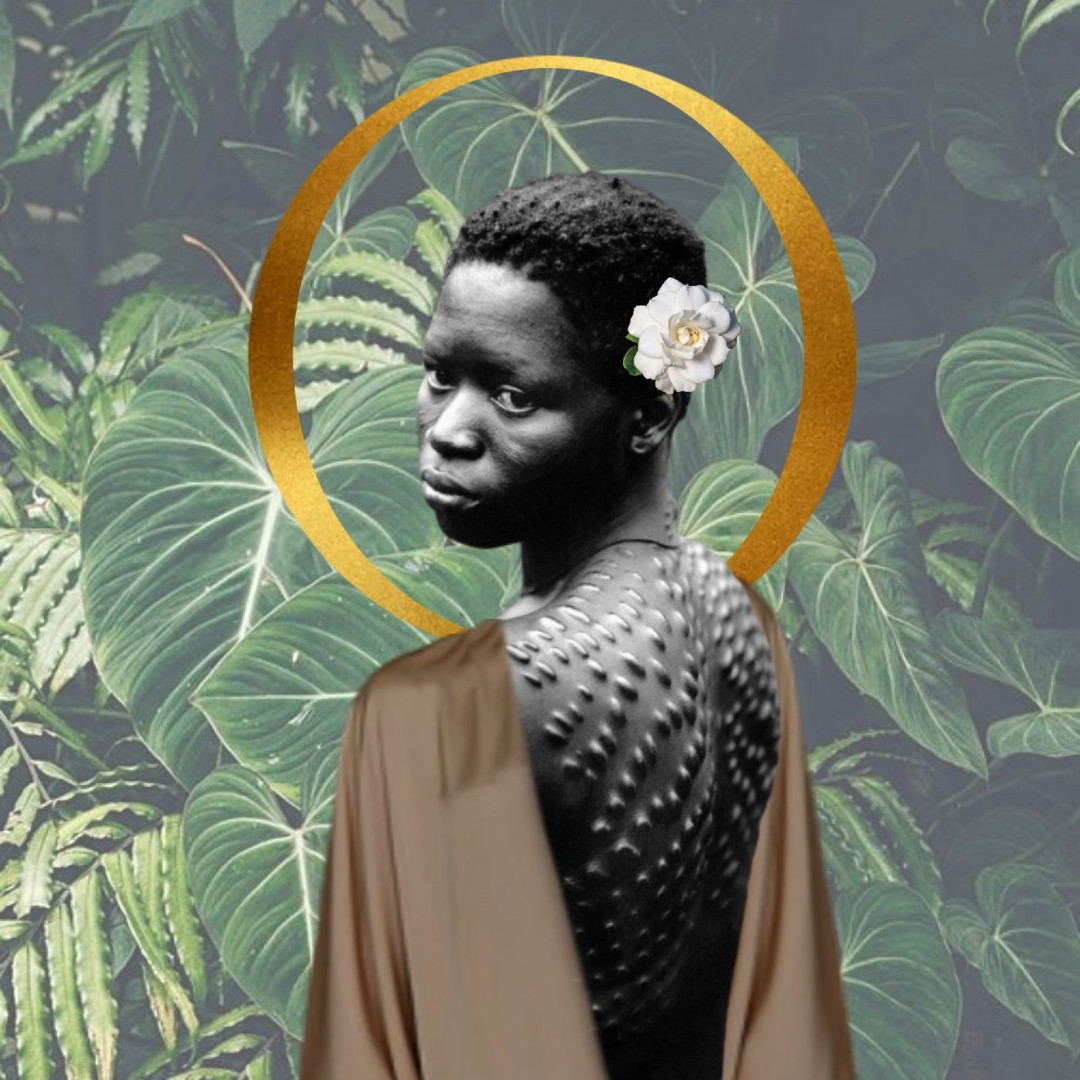 Splendor
Didital collage on Arches paper
30x30 cm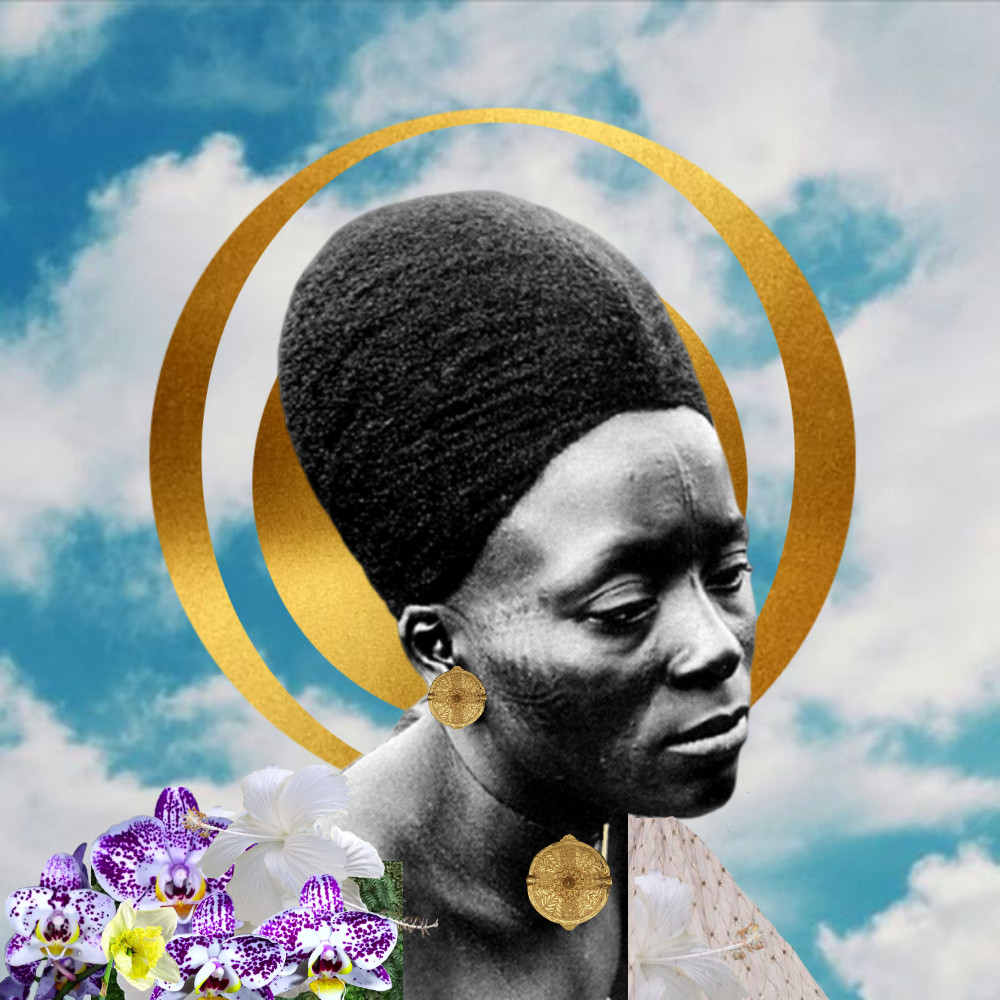 Workship
Digital collage on Arches paper
30x30 cm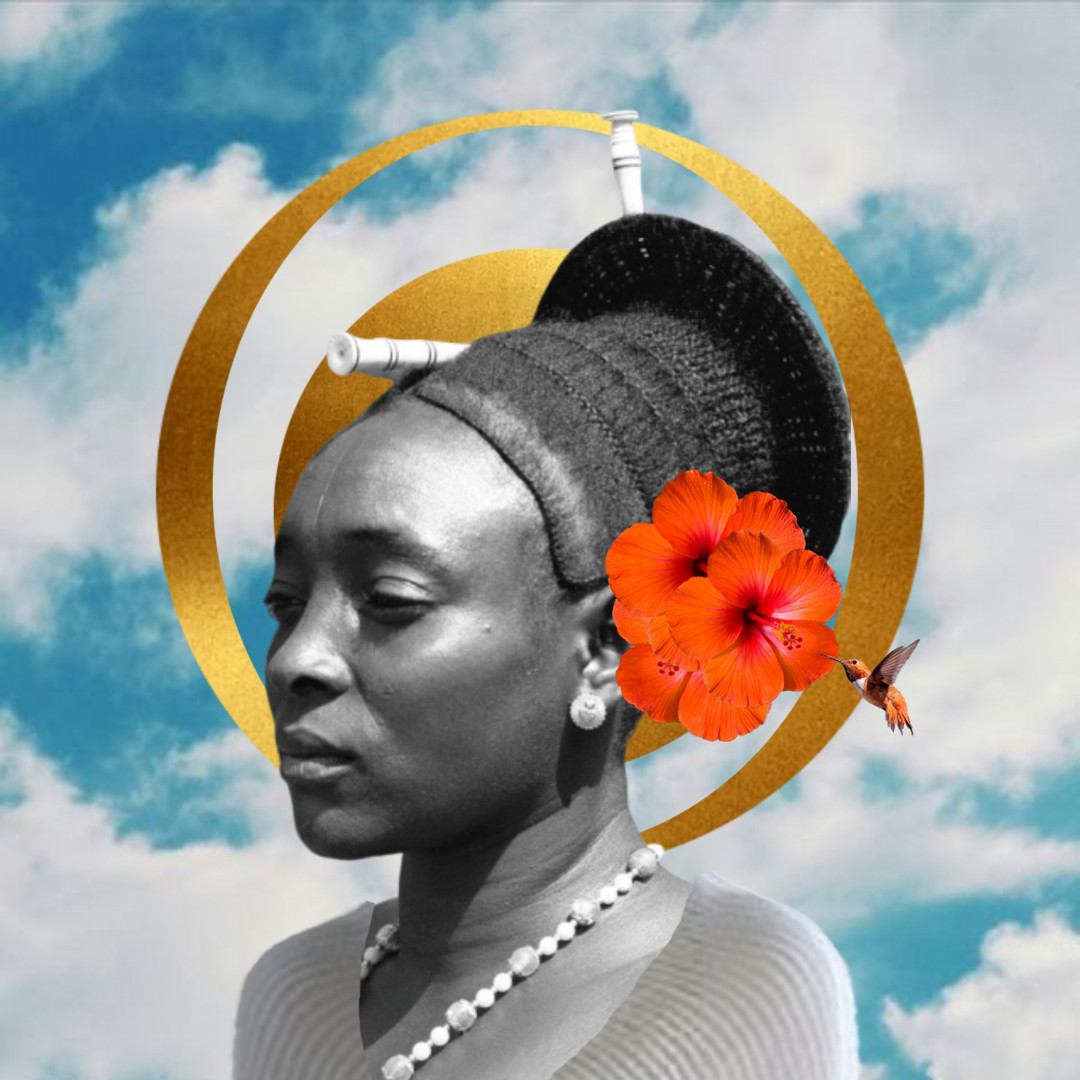 The messenger
Digital collage on Arches paper
30x30 cm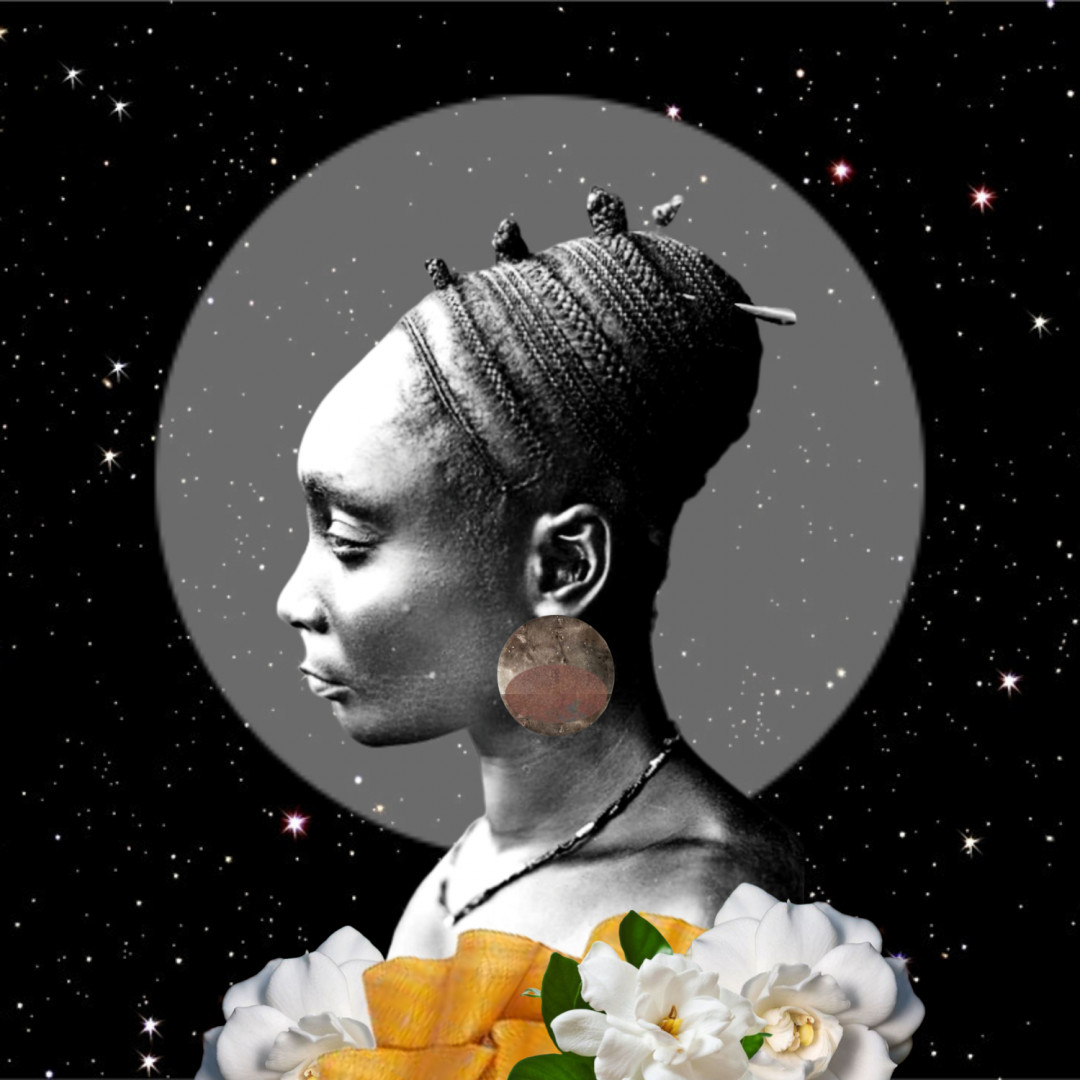 Gardena
Digital collage on Arches paper
30x30 cm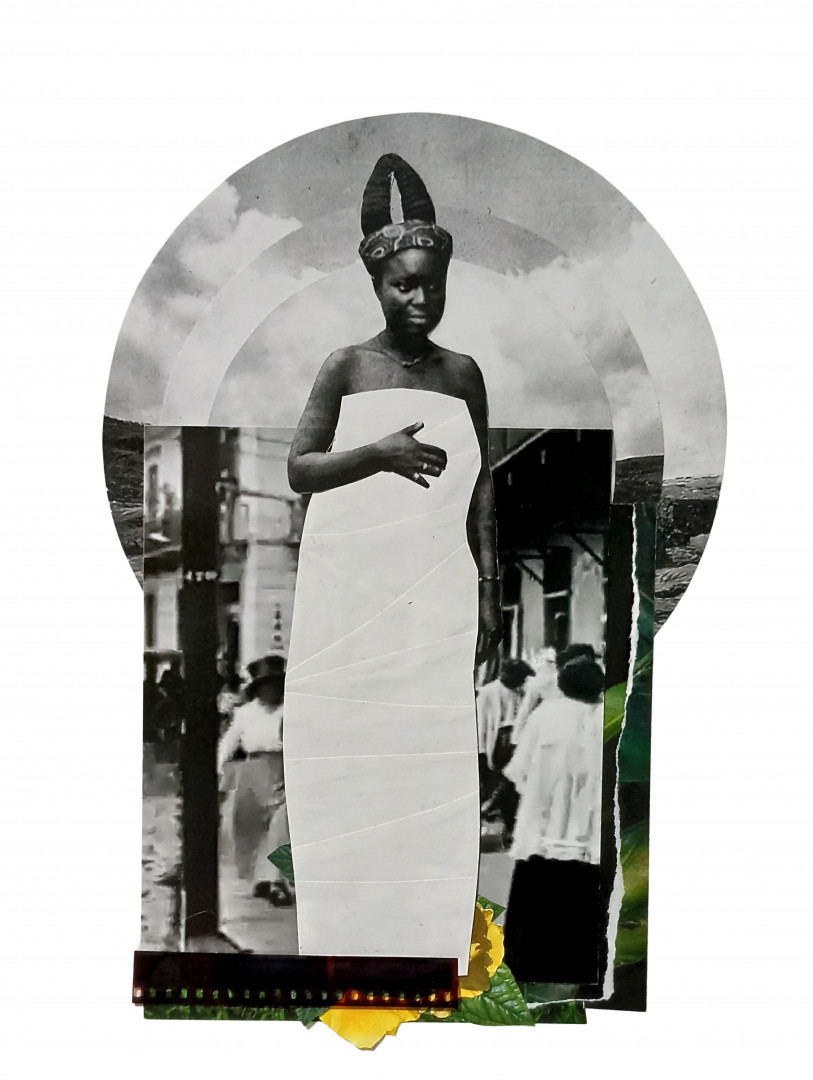 Portal High
Collage sur papier Fabiano
26x33 cm
2021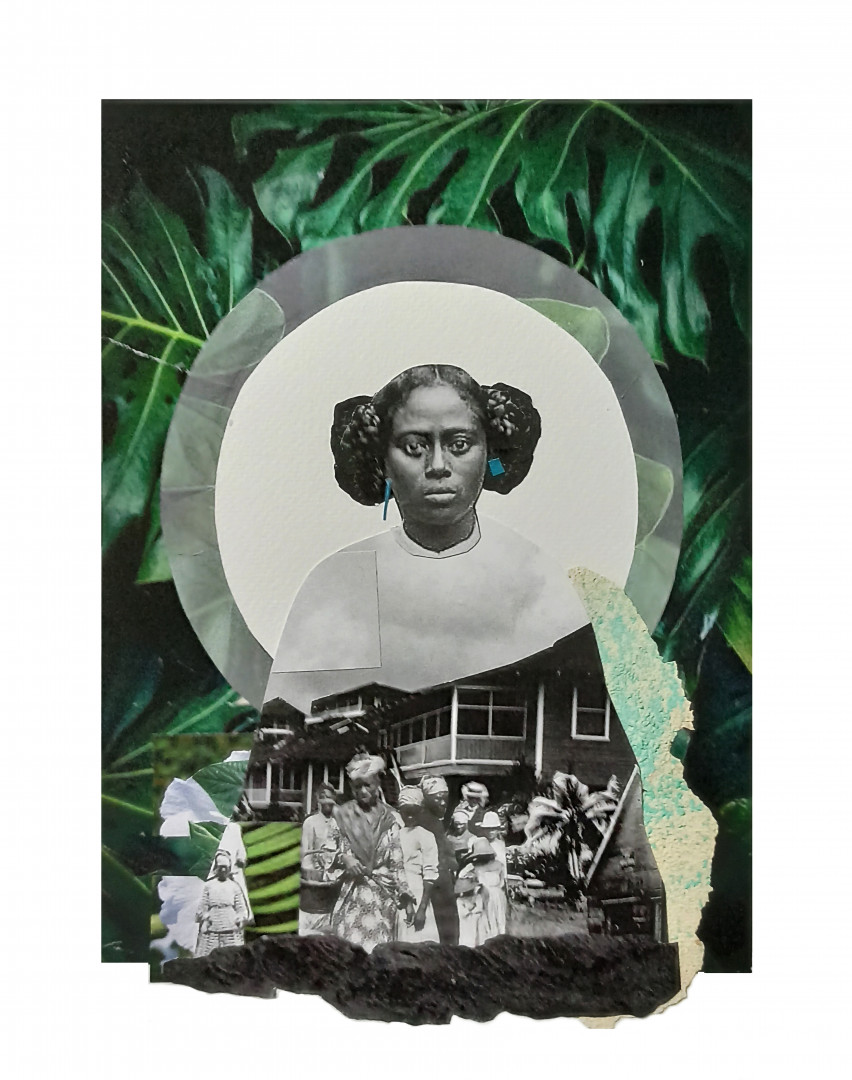 Whistling In the Dark
Collage on Fabiano paper
26x33 cm
2021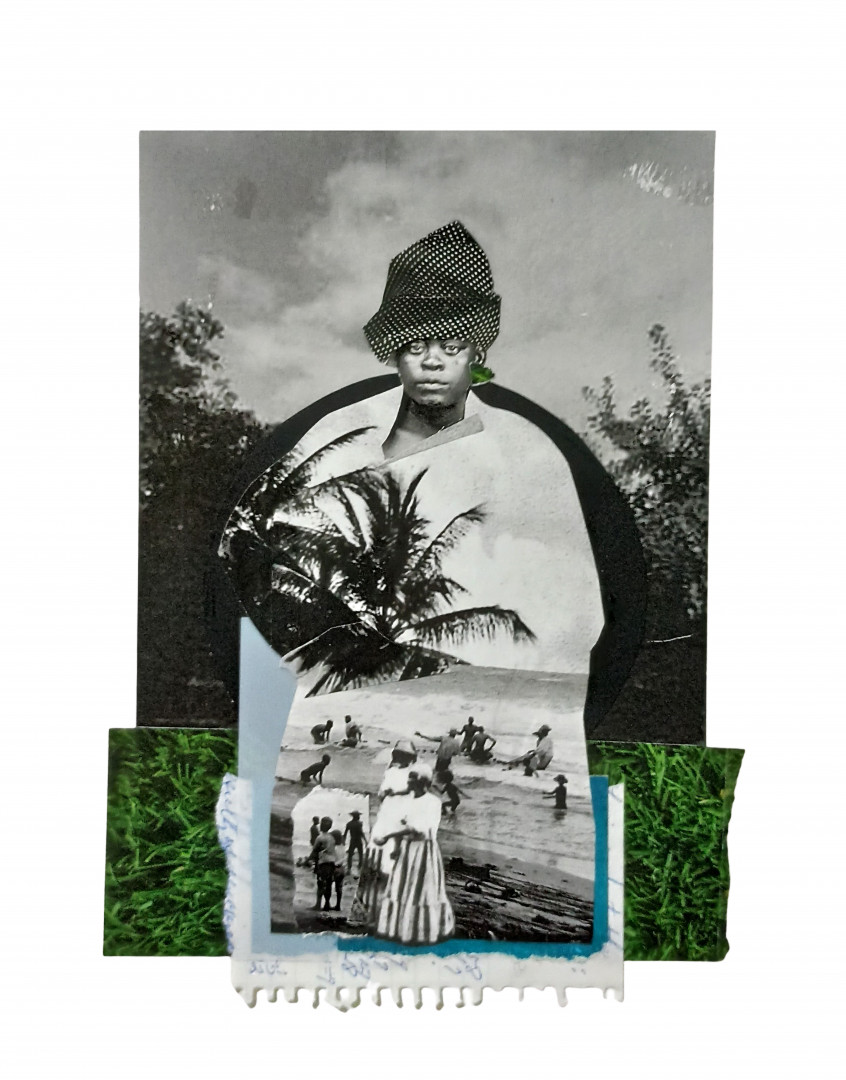 The calm after the storm
Collage on Fabiano paper
26x33 cm
2021
Collage sur paier Fabiano
Collage on Fabiano paper
75x55 cm
2021
Lo que las nubes no pueden olvidar_
Collage on Fabiano paper
75x55 cm
2021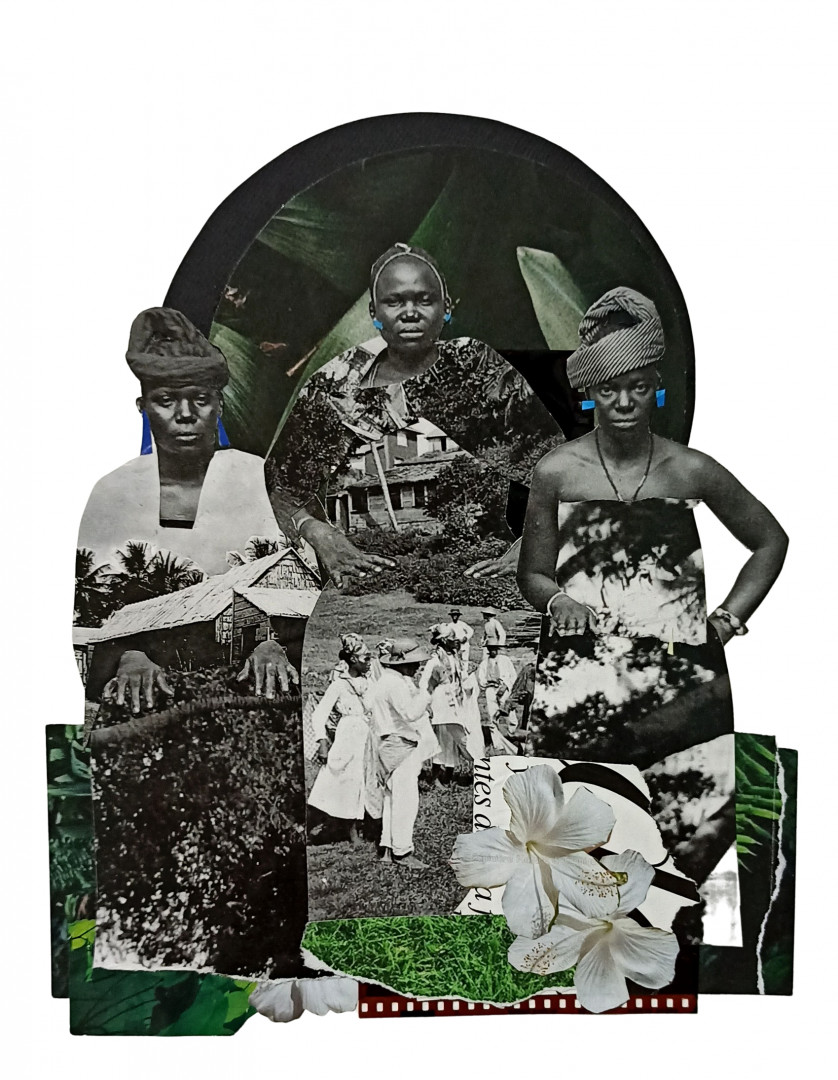 The space in between
Collage on Fabiano paper
26x33 cm
2021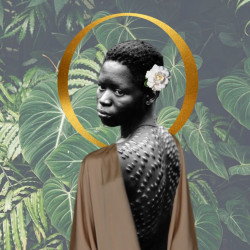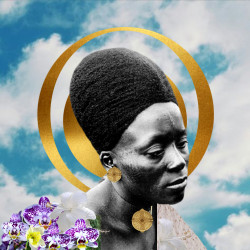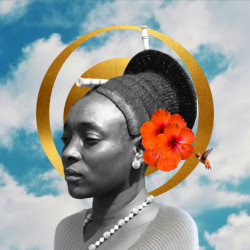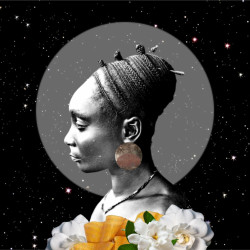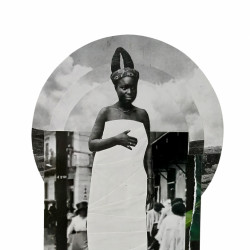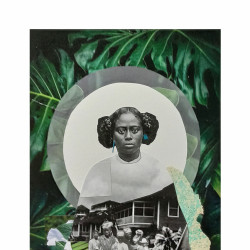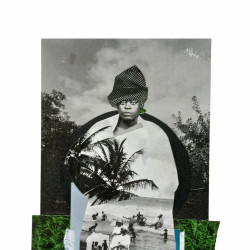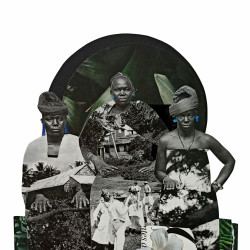 Biography
(b.1980, Panama)
Through mixed media collages and digital compositions, Giana De Dier's work examines the
experiences of Afro-Caribbean migrants in the segregated Canal Zone at the beginning of the 20th
century. She studied Visual Arts at the University of
Panama.
Exhibitions
SOLO SHOWS
2018 El Canto de Amelia, Allegro Gallery, Panama
2014 Trenzando Nuestros Legados, Universidad Latina, Panama

SELECTED GROUP SHOWS
2021 AKAA artfair Paris with Krystel Ann Art galery
2021 Caritative exhibition with Krystel Ann Art galery ,Paris
2021 Un Mundo Mejor, Allegro Gallery, Panama
Vasos Comunicantes – Intersecciones, Bordes y Contaminantes de la Imagen Fotográfica , Museo de Arte Contemporáneo, Panama
AQUÍ, site-specific artistic intervention /artwork in collabration with Vanessa Orelli, Gamboa, Panama

2020 Spotlight, Abuja Art Week Digital Exhibition Pavilion, Abuja, Nigeria
When the Globe is Home, Gallerie delle Prigioni, Treviso, Italy
Pande[mi]a y [De]construcción, Grid Galeria, Panama

2019 A lo panameño: historias interpersonales, Casa Museo del Banco Nacional,, Panama
Panama Art Fest, Natuzzi and Allegro Gallery collaboration, Panama
Tú no pareces Panameño, Allegro Gallery, Panama
Pandora Exquisita Vol. 2, Soho Mall Art Gallery, Panama
Afropoderosas, Hatillo Building, Panama
6 x 6 Ceramic Tile Exhibition, SMV Gallery, New York, N.Y.

2018 El Plano Invisible, Studio Tarkus, Panama
6 x 6 Ceramic Tile Exhibition, IDB Staff Association Art Gallery, Washington D.C.
Join the Dots / Unire le distanze, Salone degli Incanti, Trieste, Italy
Secretos de Nuestra Colección, ¡Viva el collage! (ayer y hoy), Museo de Arte Contemporáneo, Panama

2017 La Ventana, Allegro Gallery, Panama
Ciclos Activos, El Atelier, Panama
Negro., Universidad Especializada de las Américas (UDELAS), Panama

2016 Espejismo Tropical, Allegro Gallery, Panama
Arte Femenino, Villa Agustina, Panama

2009 Sueños de Ángeles y Ancestros, Galería Juan Manuel Cedeño, Panama
Her work was showed at the Salone degli Incanti and Gallerie delle Prigioni in Italy, the
Art Gallery of the IDB Employees Association in Washington, SMV Gallery in New York, Allegro
Gallery, and the Museum of Contemporary Art of Panama.
Press
https://cdn.corprensa.com/multimedia/la-prensa/suplementos/2022-01-21/ellas/
Website