Artworks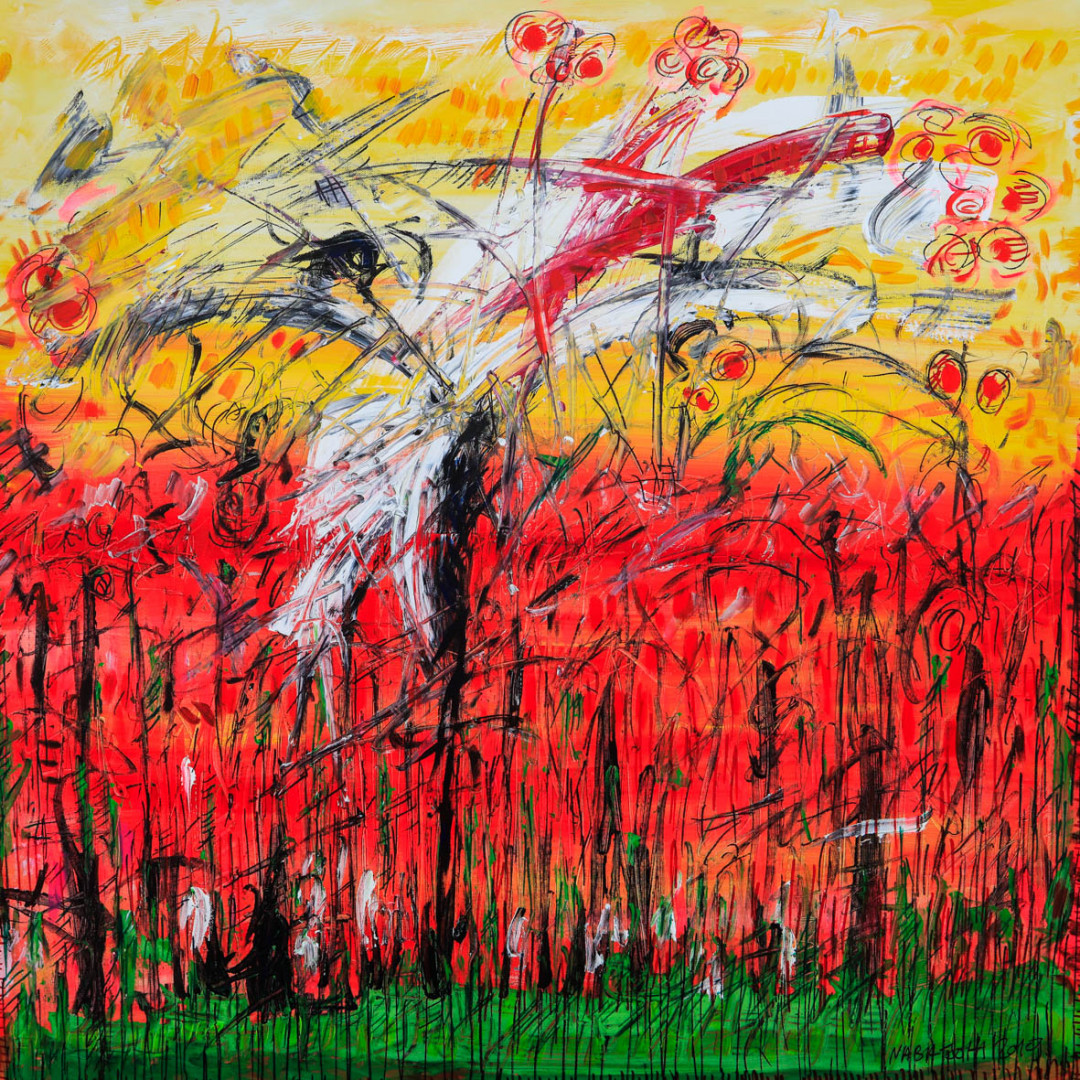 Arbre
Acrylique et feutre sur toile 2019
100x100cm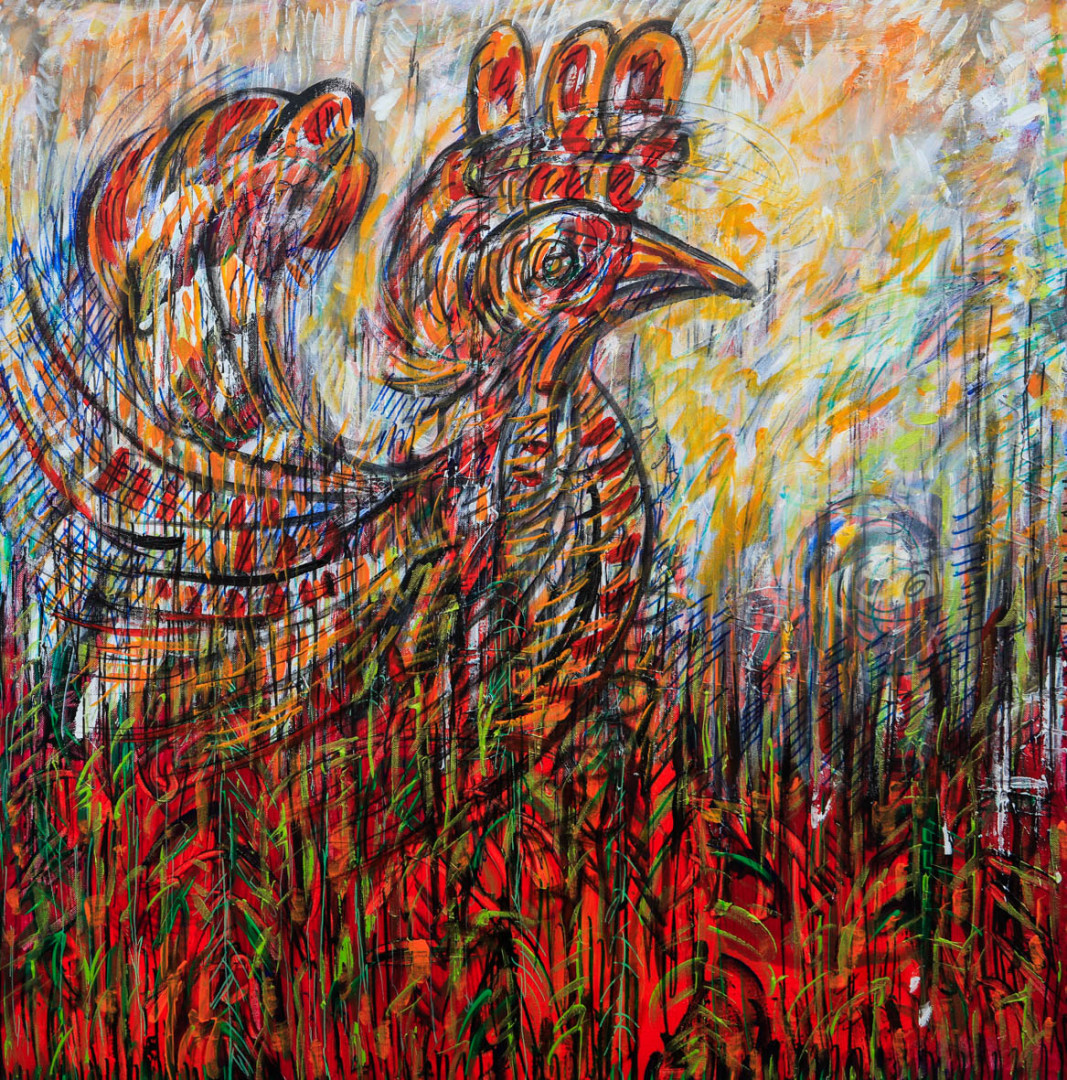 coq de combat
acrylique et feutre sur toile 2019
80x80cm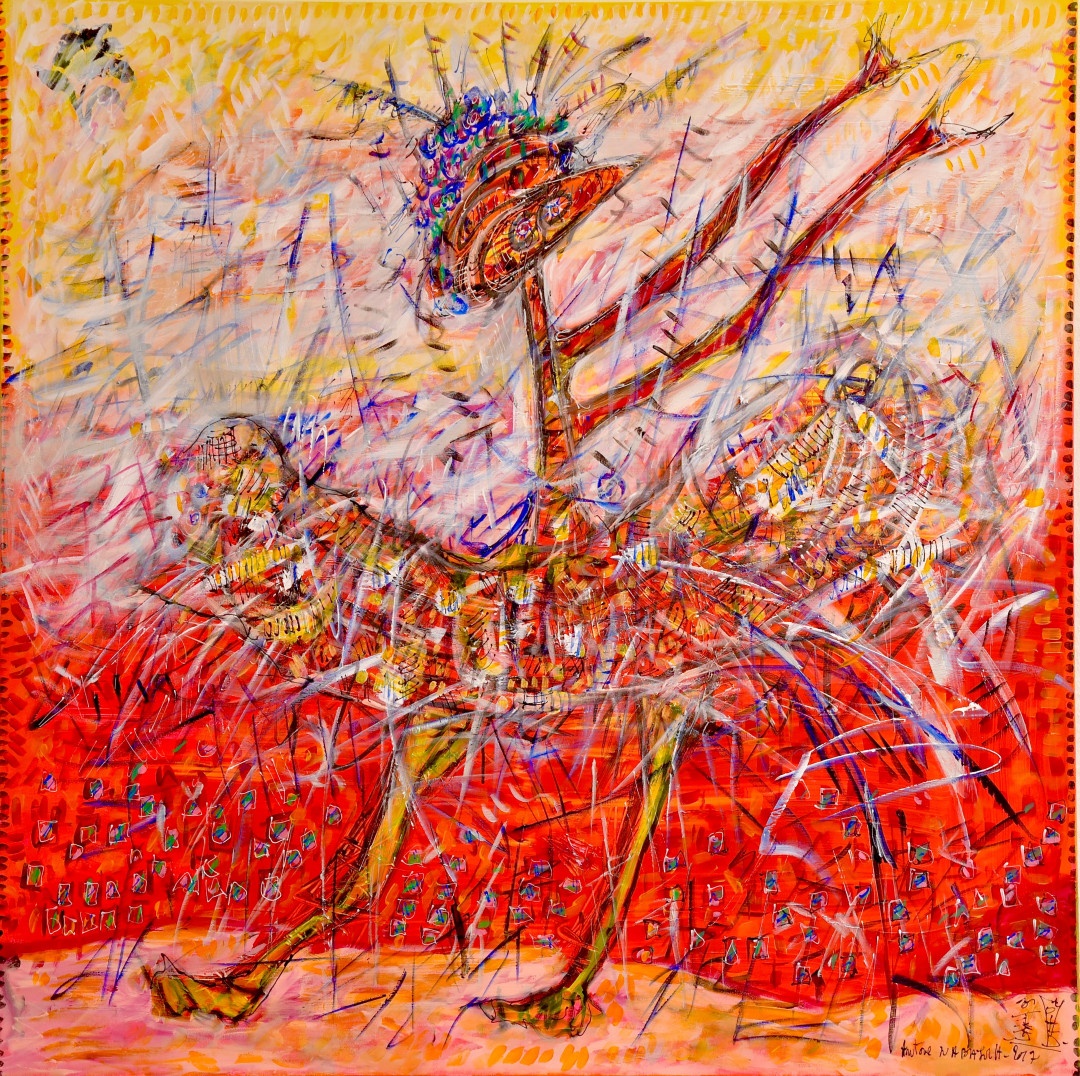 Danseuse
Crylique et feutre sur toile 2018
145x145cm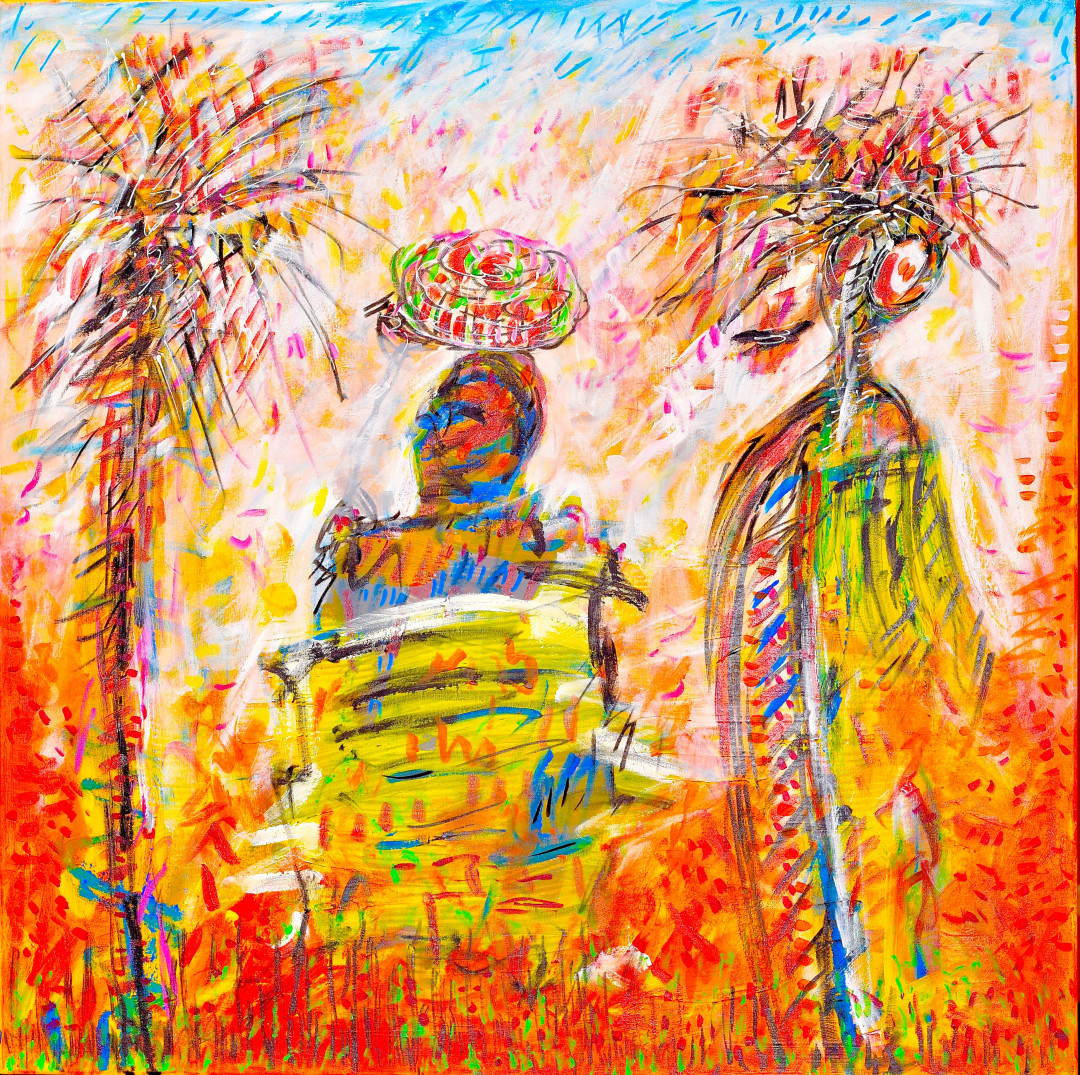 La mère et la fille dans la savane
technique mixte sur toile 2017
100x100cm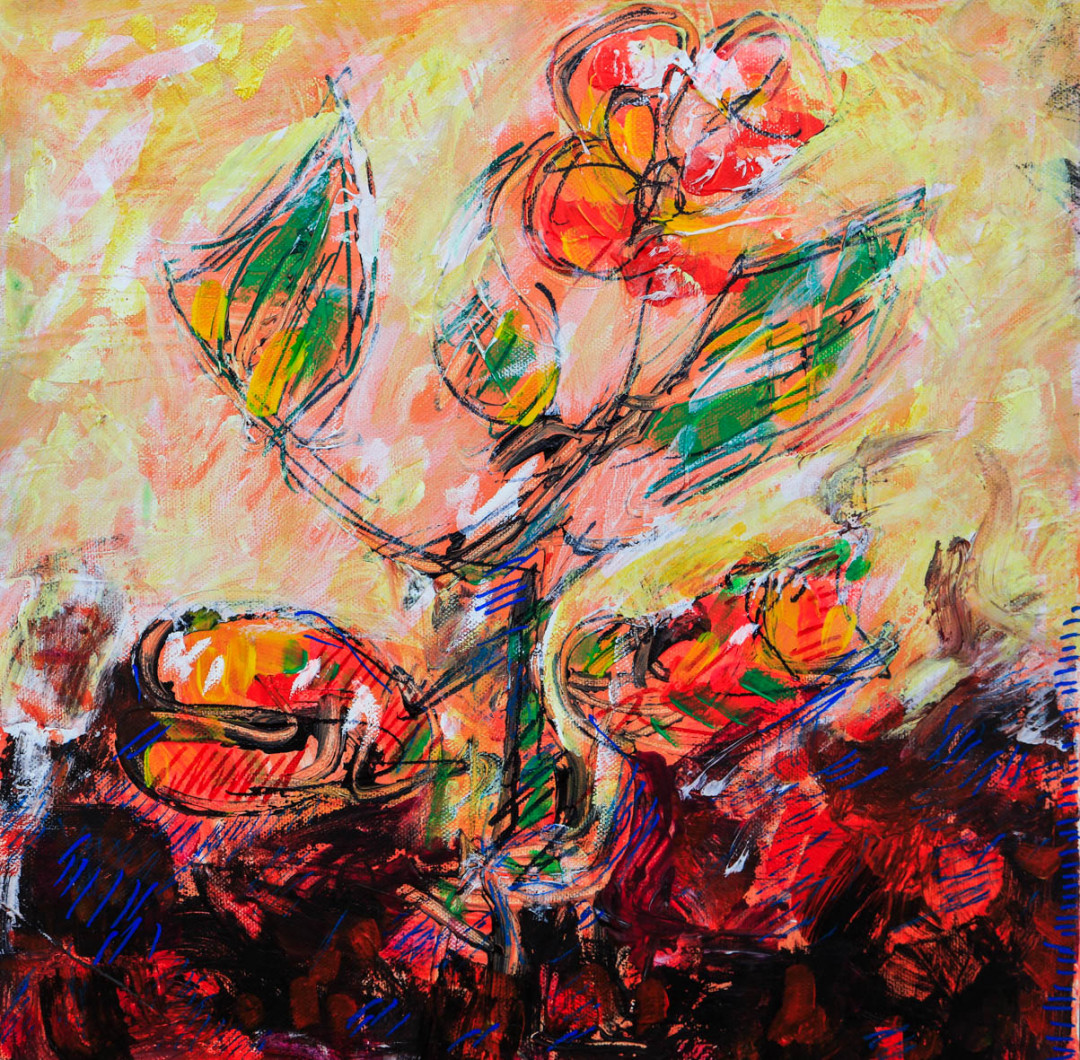 Série rose
acrilique et feutre sur tolie
40x40cm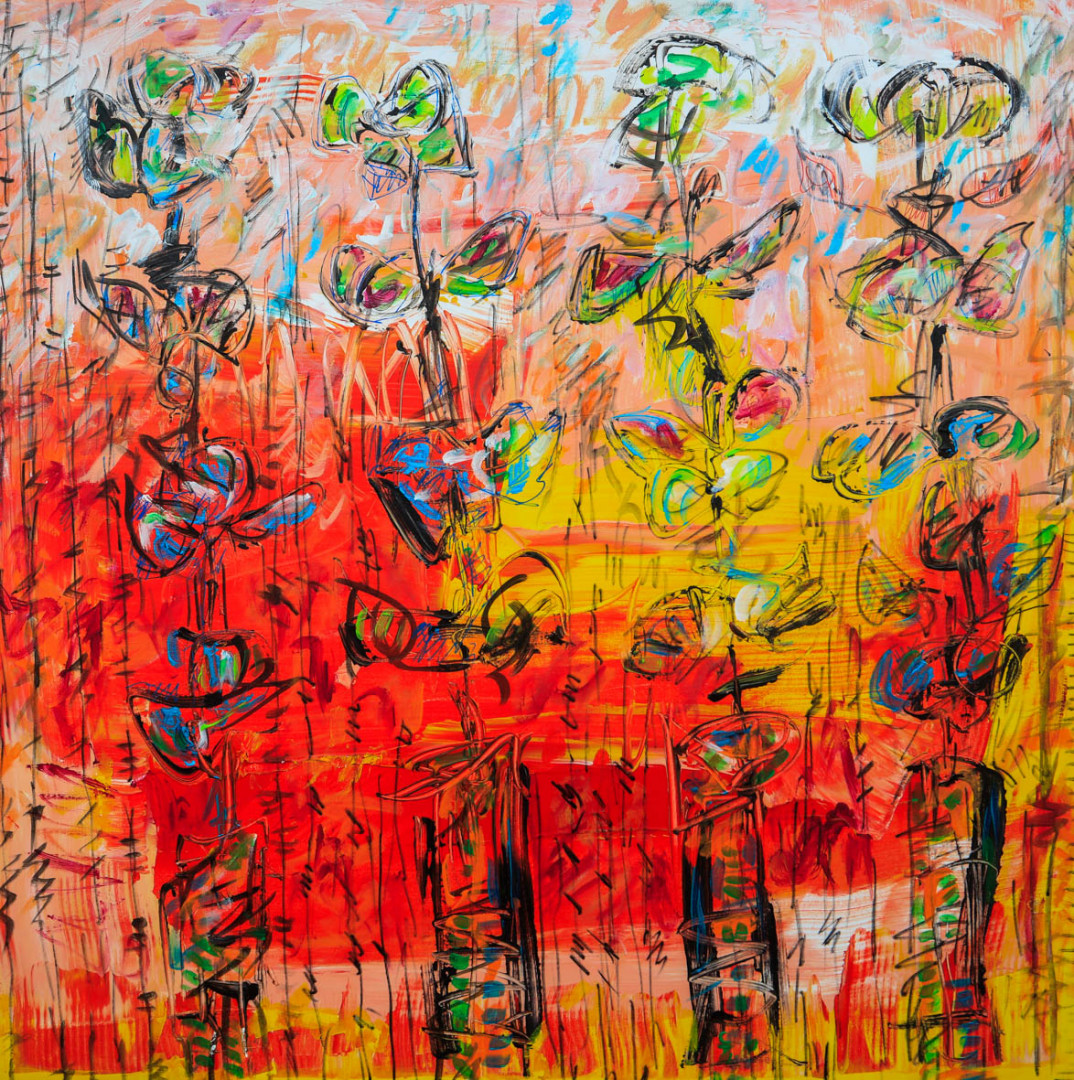 Serie fleur
acrylique et feutre sur toile 2019
100x100cm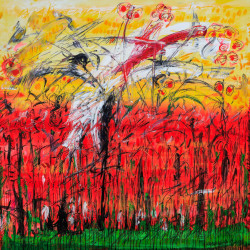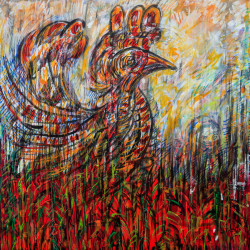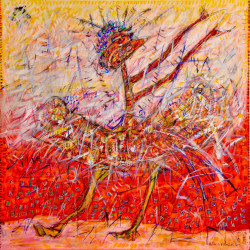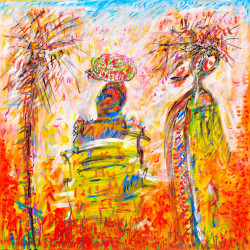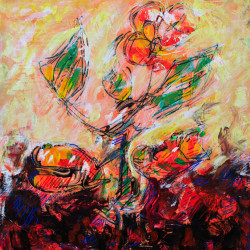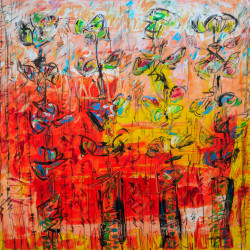 Biography
Born in 1964 and originally from Abymes
Director of the Art Workshop Antoine NABAJOTH
Member of Current Art and ADAGP (Society of Authors in Graphic and Plastic Arts)
President of the association 6A from 2008 to 2014
Member of the association of the Maison des Artistes
Listed in public collections: Caribbean, General Council, Regional Council, City of Abymes, City of Saint-François, City of Anse-Bertrand, City of Baie-Mahault, City of Lamentin, City of Petit-Bourg, SEMAG, Ministry of the culture,...
Exhibitions
Indispensable Guadeloupean artist, Antoine NABAJOTH graduated from IRAV in 1990.
He obtained his CAPES in Plastic Arts in 2000.
Driven by his desire to share his passion for painting with young people but also with adults, he opened his art workshop in Abymes in 1998.
Antoine NABAJOTH takes part in several exhibitions in Guadeloupe, Haiti, Martinique, Santo Domingo, mainland France, Cuba and London.
His art is part of a gestural expression that reveals pain and violence that afflicts the material.
His art is distinguished by the emotions it arouses, his painting reflects his attachment to the values of his native country.