Artworks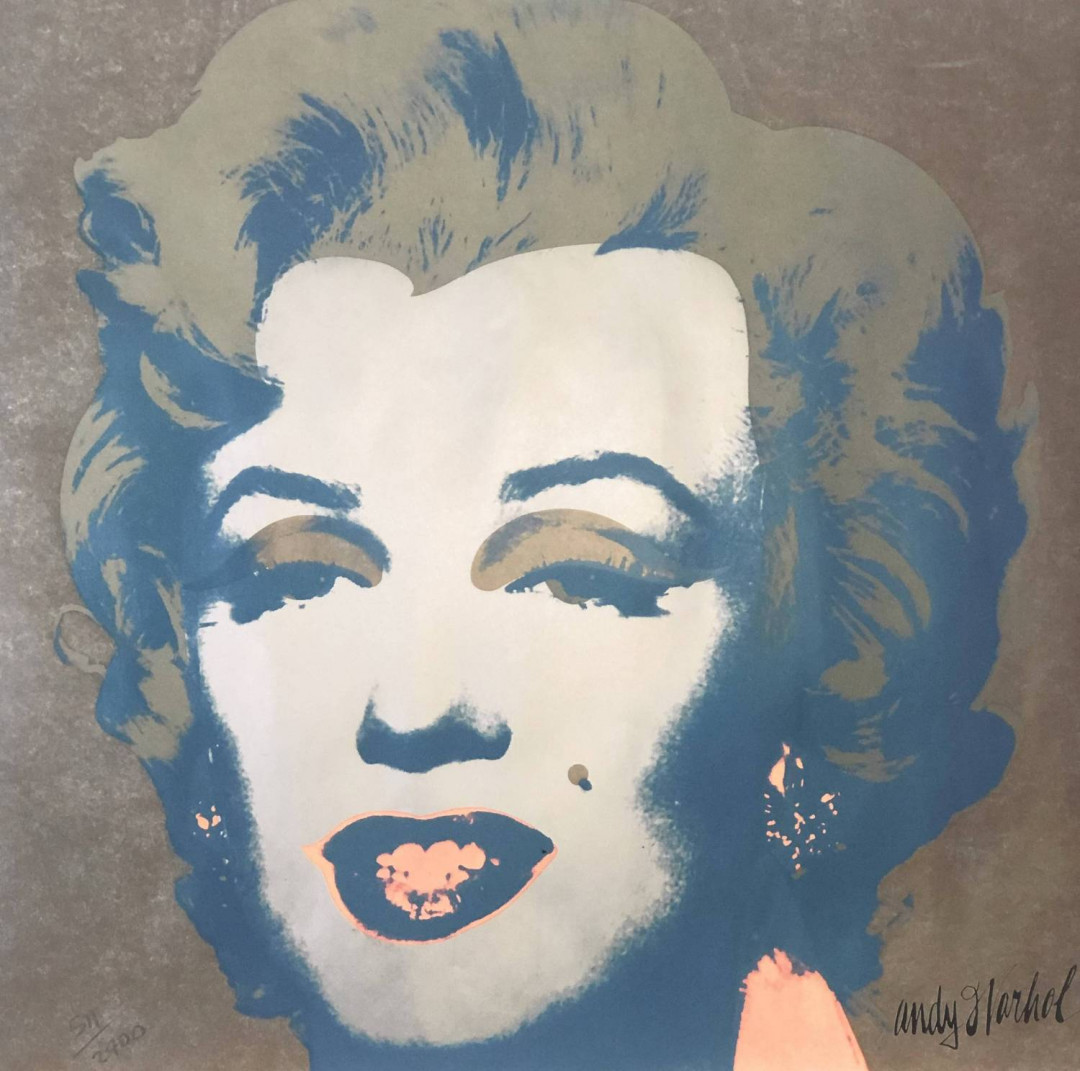 Marylin Monroe
Signed lithography on Lenox Museum paper,signed on the back
Editor CMOACarnegie Museum of Art
60x60 cm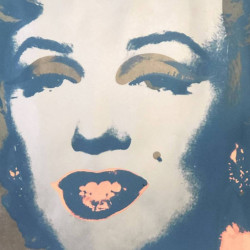 Biography
Andy Warhol was a successful magazine and ad illustrator who became a leading artist of the 1960s Pop art movements. He ventured into a wide variety of art forms, including performance art, filmmaking, video installations and writing, and controversially blurred the lines between fine art and mainstream aesthetics. Warhol died on February 22, 1987, in New York City.
Exhibitions
Born Andrew Warhola on August 6, 1928, in the neighborhood of Oakland in Pittsburgh, Pennsylvania, Warhol's parents were Slovakian immigrants. His father, Andrej Warhola, was a construction worker, while his mother, Julia Warhola, was an embroiderer. They were devout Byzantine Catholics who attended mass regularly and maintained much of their Slovakian culture and heritage while living in one of Pittsburgh's Eastern European ethnic enclaves.
At the age of eight, Warhol contracted Chorea — also known as St. Vitus's Dance — a rare and sometimes fatal disease of the nervous system that left him bedridden for several months. It was during these months, while Warhol was sick in bed, that his mother, herself a skillful artist, gave him his first drawing lessons. Drawing soon became Warhol's favorite childhood pastime. He was also an avid fan of the movies, and when his mother bought him a camera at the age of nine, he took up photography as well, developing film in a makeshift darkroom he set up in their basement.