Artworks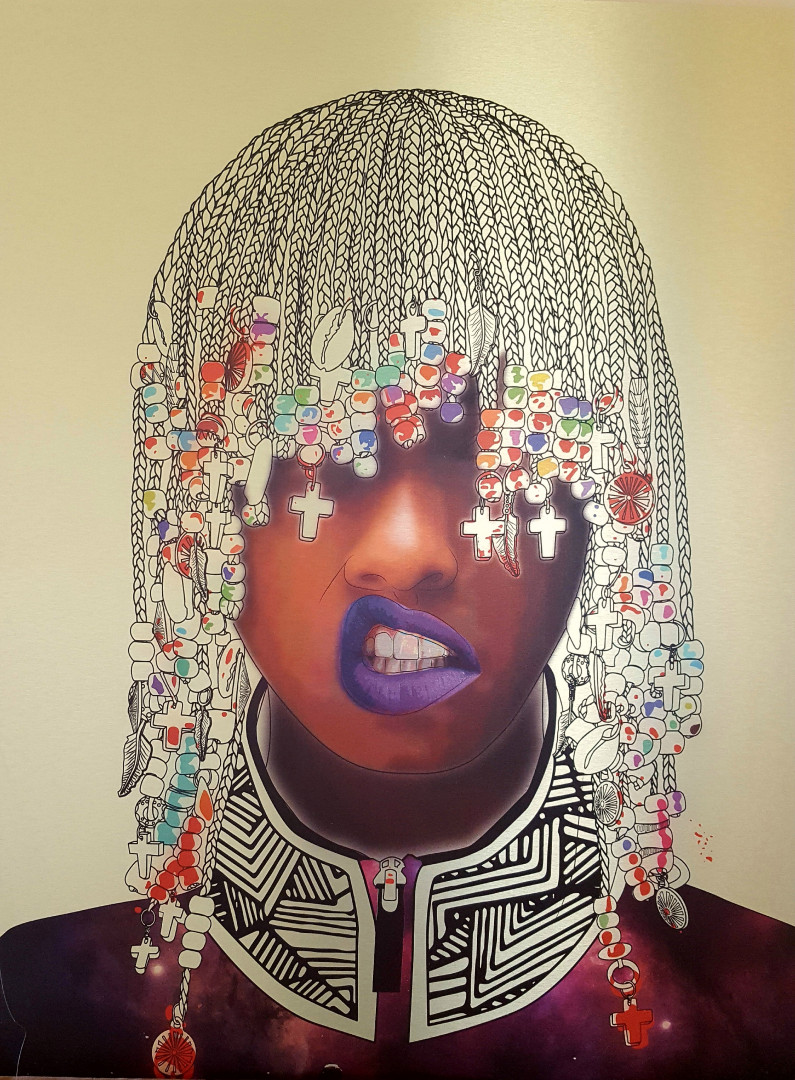 "Don't touch my hair" - Digital paint, golden aluminum print - 86X112 cm - 2018
SOLD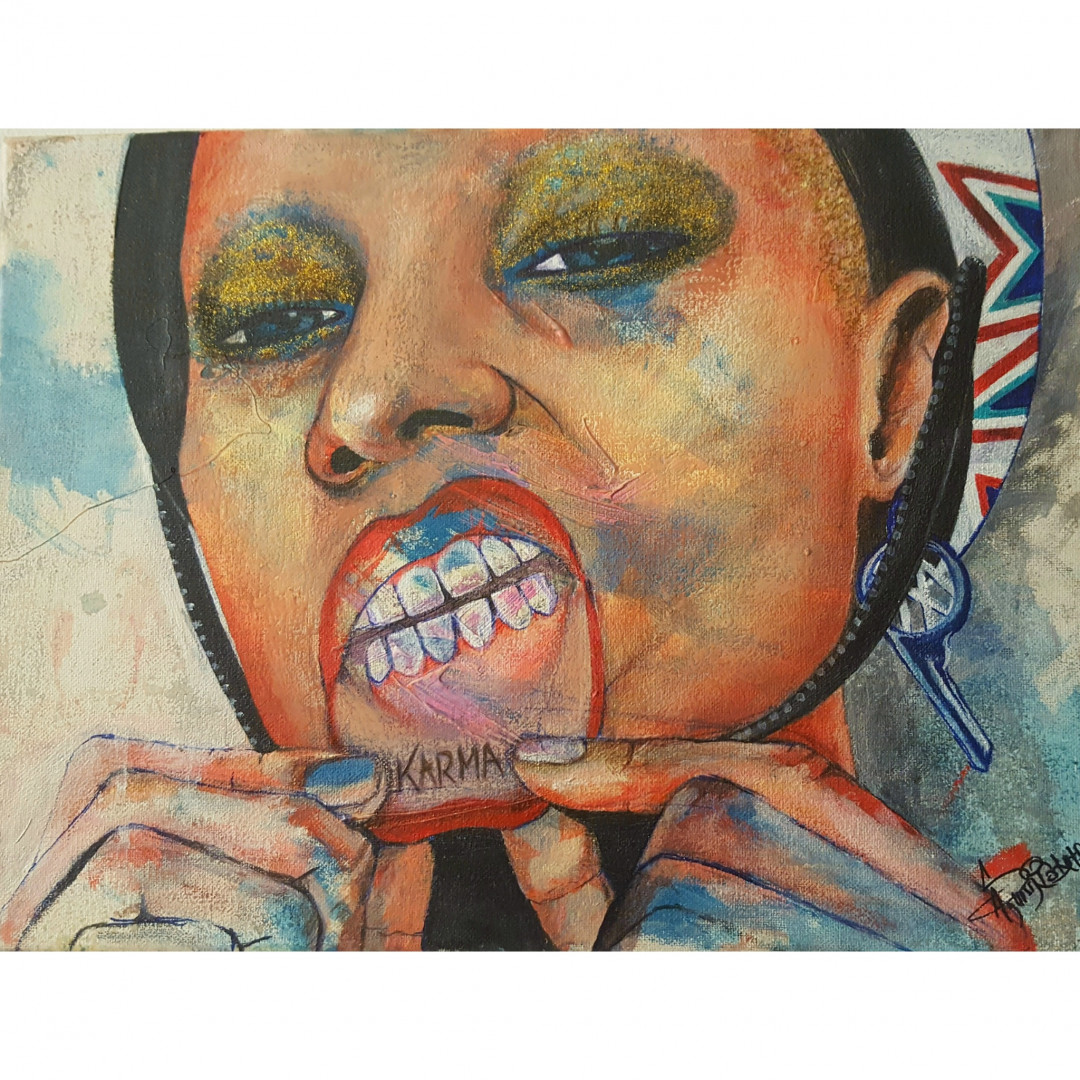 "Sans dires ni reproches" - Digital paint, golden aluminum print - 30X40 cm - 2018
PRICE UPON REQUEST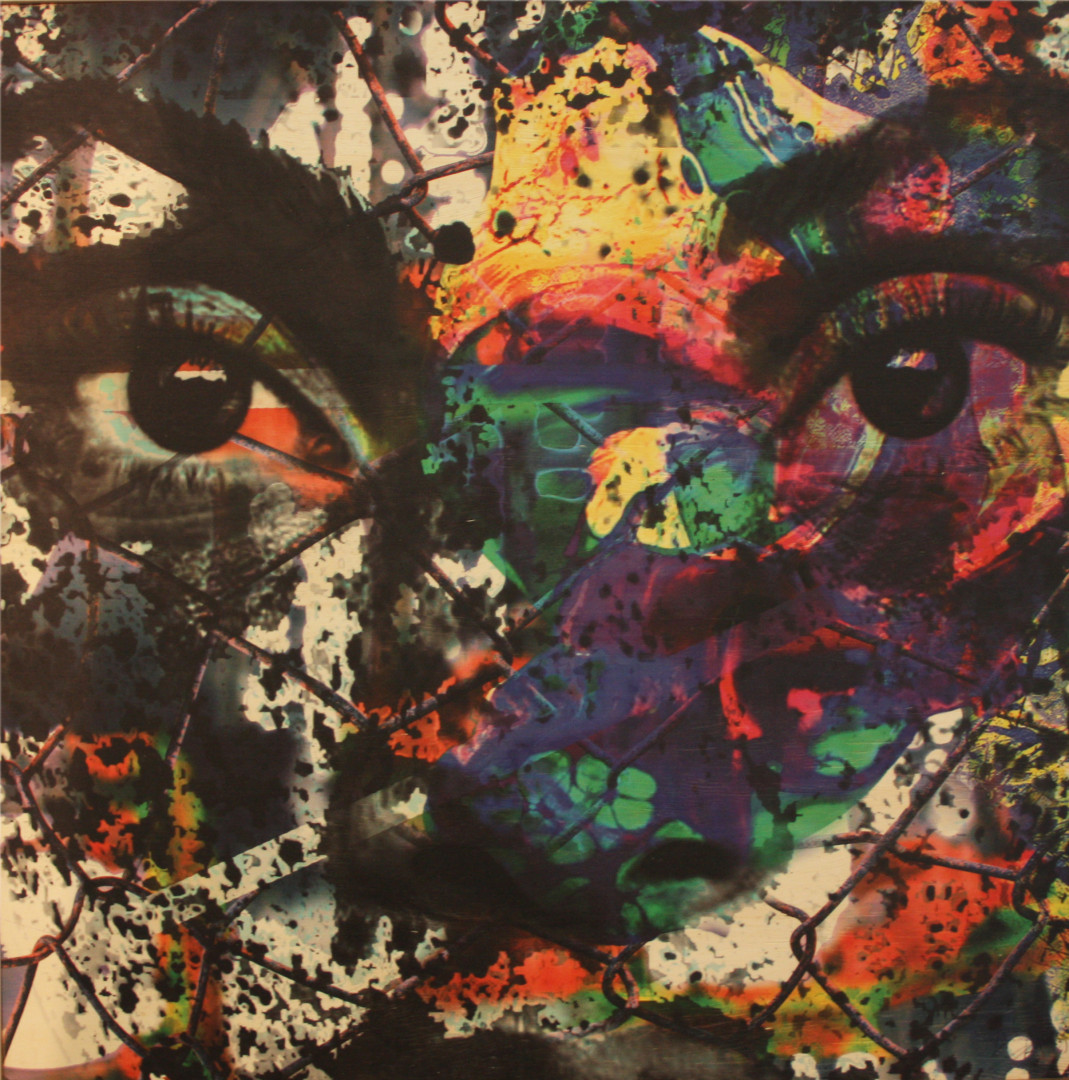 "Slavery Coulours 2"- Digital paint, golden aluminum print - 100X100 cm - 2018
PRICE UPON REQUEST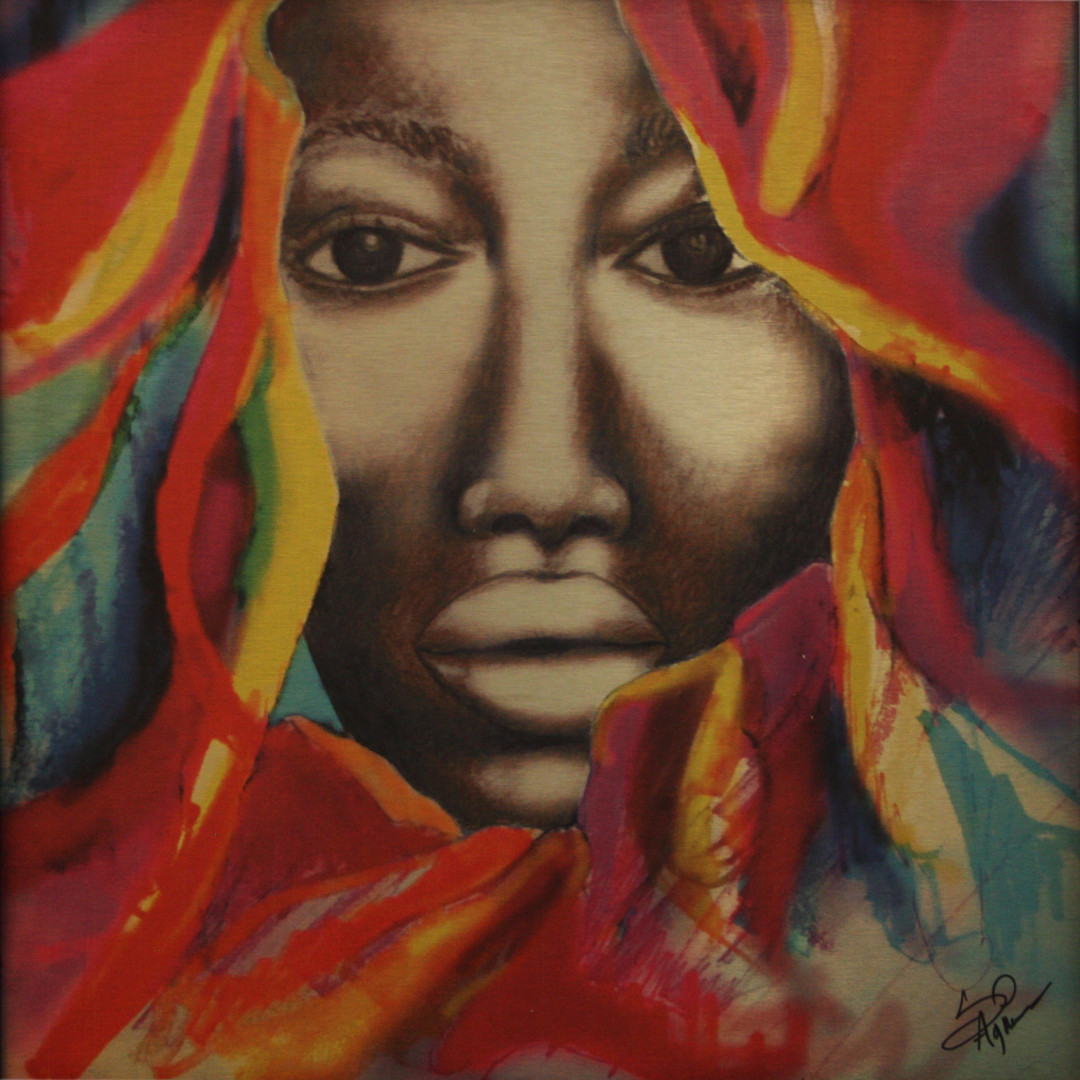 "Renaissance" - Digital paint, golden aluminum print - 46X46 cm - 2018
PRICE UPON REQUEST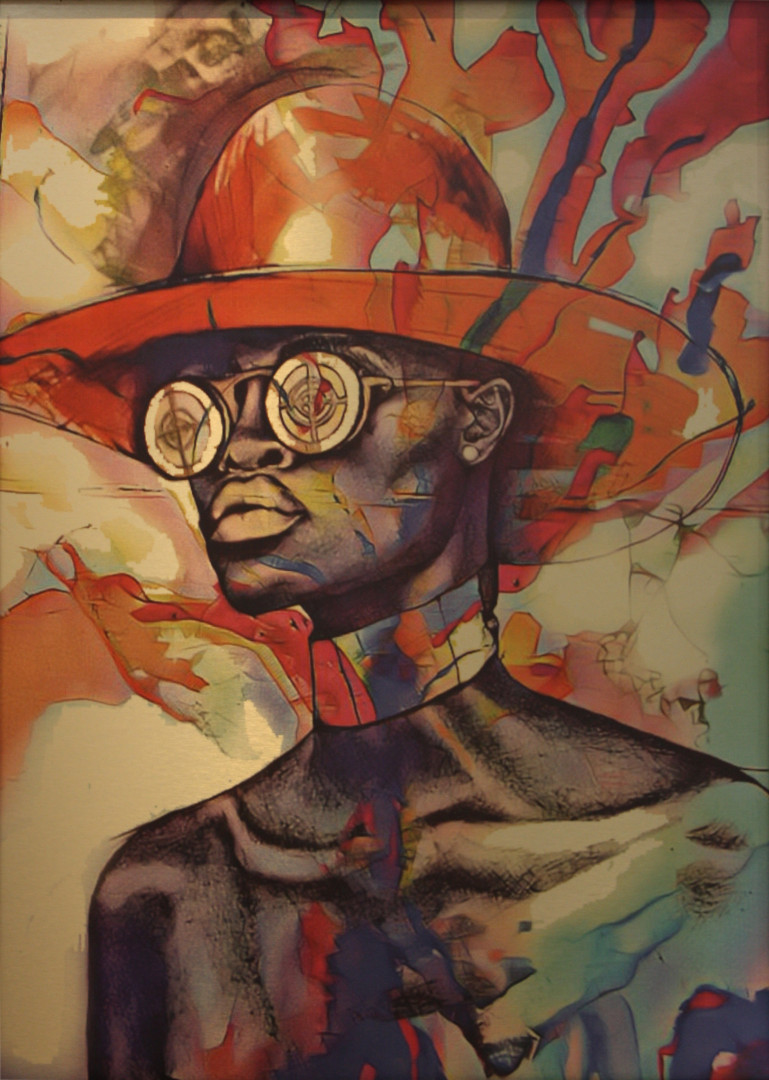 "Grace" - Digital paint, golden aluminum print - 86x112 cm - 2018
PRICE UPON REQUEST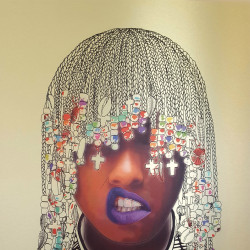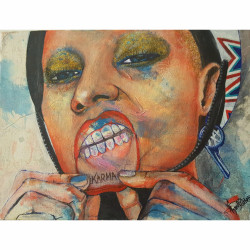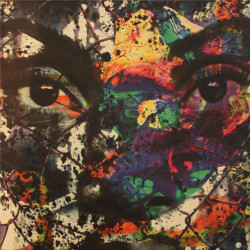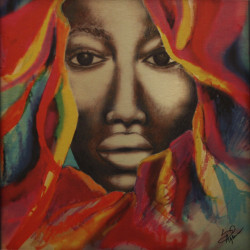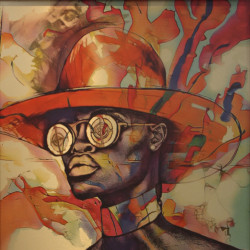 Biography
"So" Aguessy Raboteur, is a young Artist Designer / Graphic Designer graduated from the Ecole Superieure of Beaux-Art. Through her artistic universe she seeks to transmit her cultural heritage which is a multi-ethnic blend, at the crossroads of Africa, Europe and Guadeloupe, her native island.
In perpetual search of atypical creations through more than surprising facial expressions and ultra colorful associations, she transmits her passion through her world of graphic, ethnic and especially contemporary inspiration.
The portrait is one of her favorite subjects, through which she seeks to interpret expressions, attitudes, a style or a feeling that she considers strong and expressive. the African fabric and its graphic forms influence her enormously.
This artist is part of an artistic approach that invites the viewer to ask himself about the question of identity, because through her portraits, the notion of ethnicity, cultural appropriation, or definition of gender is intentionally biased . She plays with the codes that define identity and prompt us to question us in parallel on, the background in relation to the form, and the appearance in relation to the being.
Exhibitions
SOLO EXHIBITIONS
"L'art numérique s'en mêle", D'lo An bouch - Guadeloupe, Février 2018
"Art by Night with So", Le spot - Guadeloupe, Février 2017
GROUP EXHIBITIONS
"Exposition OFF" - Guadeloupe, Juin 2018
"Éclats d'îles Vol.1", Galerie A2Z - Paris, Mai 2018
"Pool Art Fair" - Martinique, Novembre 2017
"Clio Art Fair" - New York, Mars 2017